Hi Folks,
I am new to this section but not new to IF....I am active in FF section as writer and in Maayka.
I just got these pics in email from a friend and wanted to share with u all.
SRK's parents and sister
SRK looks like his dad WOW!
His parents passed away quite some time ago,
before he was a superstar and the girl is his elder sister.
She currently lives wid SRK and Gauri and their 2 kidz cuz she is unmarried and sufferz from depression (which SRK mentioned in an interview is mainly cuz of their parentz death).

SHAHRUKH'S DAD:
SRK IN YOUNG DAYS: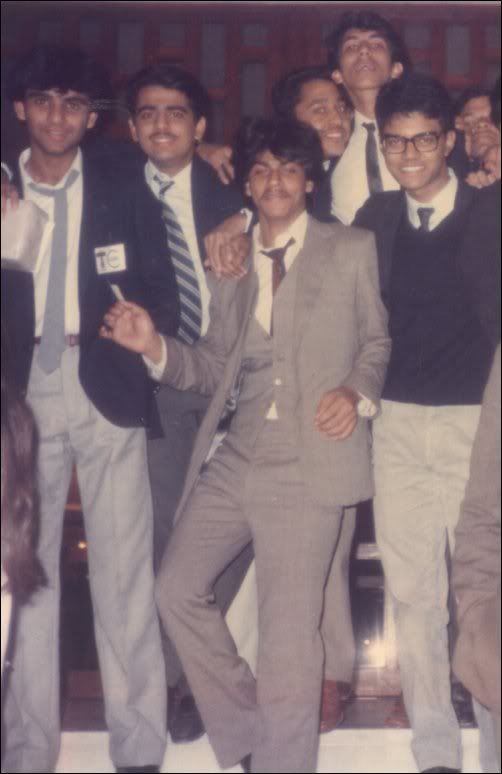 SRK in College or School Yearbook?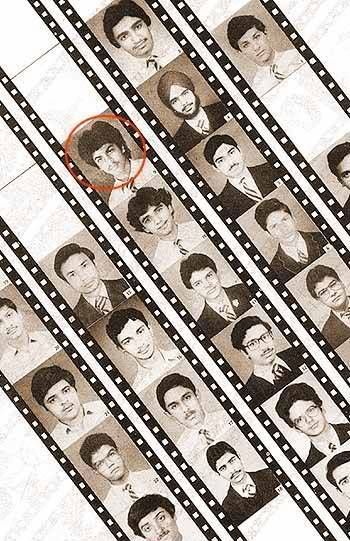 SRK in School Yearbook, playing sports, acting in drama

pallavi


Edited by pallavi25 - 13 March 2008 at 12:50am