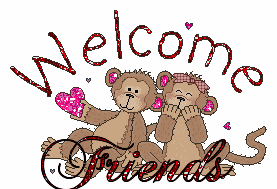 To JJKN Farewell Party
How r u all feeling? I know its sad that now forum is going to be archived. Guess all good things come to end some day. Manda janda has moved on but we are still here.
We have made many friends here and our groups and we have found a lot of happiness here and shared everything with each other.
This is my jjkn family photu

So its fitting if we have to say farewell let it be with a big party and fun and any rona dhona nahi karne ka
Nahi to apun goonda log sab ki pitai kar dega kyaa
Chalo shuru ho jao share ur experiences feelings and the way u made friends over the time
Aur koi daaru waaru to nikalo apun ka hero hansa ke liye yaar
Baaki sab choclate biscuit cake paratha sabzi koi leke aane ka kyaa
Bhai log supply nahi karega kuch bhi
Come on lets party and spam and yeh hawaldar log se darne ka nahi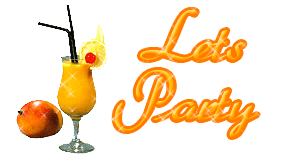 Woh log bhi party mein invited hai so khoob peene ka naachne ka mazza lene ka
Daru peeke bewda hoga to apun ghaddi mein chhodega nahin
Apna driver saath mein laane ka kyaa
saath saath party ke waaste yeh ek purana thread bhi padne ka kyaa
http://www.india-forums.com/forum_posts.asp?TID=610491
yeh apun ka enid blyton ka hai aur sab members ka istory hai ismein
apun is partty ke liye sirf mumbai ka vada pav aur pav bhaji pesh karta hai
Gundi Leader CB and Gang


Edited by Ananya_A - 19 February 2008 at 5:54am