Posted:

13 February 2008 at 1:53pm

| IP Logged
WELCOME
To Mit&Nir Creations...
This shop is created by nir_jaanu, and Mitu1228.
Thanks Nazeei for the brushes
Mitali: Mitu1228
Nirali: nir_jaanu..
Here are some samples from Mitali: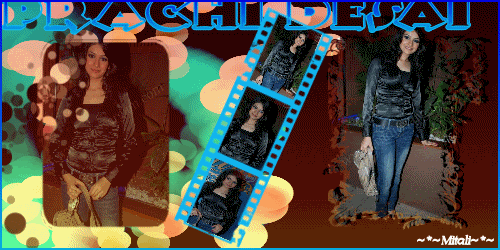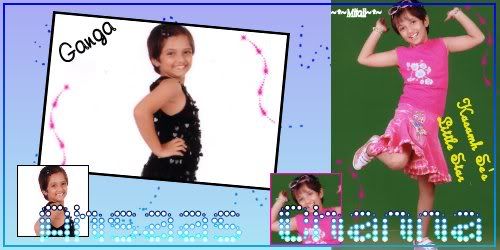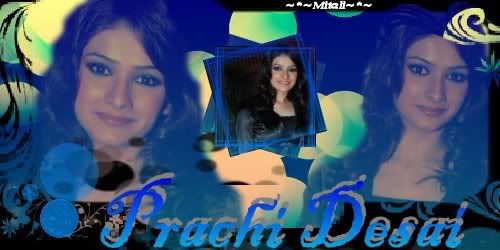 Here are some that i made





Rules:
No pm request
Please do NOT use the siggies which are made for someone else
Please do Not copy any of the styles
Please do credit, the one who made ur siggie
Provide at least 3 or 4 pics

Please do not send us pm's asking if your siggies are done, we will pm u once we are done with your request
Please give at least 4 or 5 days notice before u want the siggie (Busy with school so takes time to finish ur requests)
Rules for Siggies:
Who is going to make it:
Colors:
Text:
Pictures please
Thank you for visiting this shop.....
..We hope that you guys do request..
..We will really appericate it, if you guys cooperate with us!!..
Thank you once again..
Mitali
Nirali
~~~~~~~~~~~~~~~~~~~~~~~~~~~~~~~~~~~~~~~~~~~~~~~~~


Edited by nir_jaanu - 30 November 2008 at 7:56pm