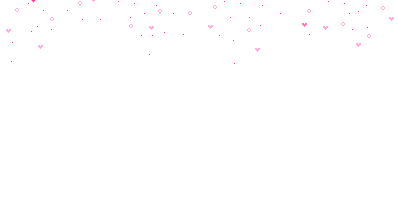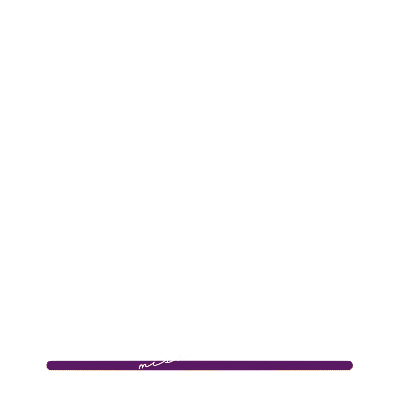 February the month of Love
The month of Romance
aur is pyar ki mahine main humein bhi ek jodi se pyar ho gaya
Jo kuch hi dino main hum sab ki dil pe cha gayi
aur ye jodi sirf pyar hi nahi karte larte bhi hai...
and it's none other then
Our very own

RANKAN

Wellcome to
Rankan's Love Nest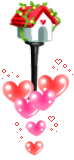 Common Guys lets celebrate this lovely month with the very lovely jodi

Our Members of this lovely FC

Uudee

subha2601 (Subha Di)

yatree

harshitborn2win

blah07

eklavya/kt4ever (Wahida)

mimi0295

k-ekta fan

*laddu*

KC294

suganain

Sanya15

CINDRELLA (Preeti Di)

dilkeroshni

titli_yuvi

rlrl

Perfangel5655

nmarkan

khyati_sui

*mansibhatia*

kinkz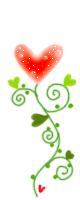 News Corner
This Article from I-F Telly Buzz
Akashdeep Saigal and Dimple Inamdar:
What's your definition on love?
Akashdeep: You love and don't expect. You love and get hurt, but still love. It is a combination of happiness, pain and memorable moments. Gives you a reason to do something in life.
Dimple: Love is life.
What's the love symbol in your life?
Akashdeep: Universal symbol, heart.
Dimple: Roses and chocolates.
What according to you is an ideal gift that you would like to give or get for your loved one?
Akashdeep: for self: best gadgets, cars, jets, villas. That's all, I am not a very greedy person, but I just hope I have not missed out anything (laughs). For her, I'll give her myself, what more can you ask for?
Dimple: I would love it if it would be a surprise. Even if it is the smallest thing, it just has to come as a surprise.
Do you believe in love at first sight, or taking one step at a time or would you opt for a blind date?
Akashdeep: It has nothing to do with that. It just happens. It's actually in the hands of that little guy called cupid hovering over you, when he strikes you are down with love.
Dimple: One step at a time
Videos
Rankan's Romantic Promo
http://www.india-forums.com/video/video.asp
Guys if u want to add ure name on this lovely fc pls PM me ure name...


Edited by Uudee - 26 February 2008 at 11:25am