Hi friends I am writing my new and 4th ff on Sujal and Kashish. i hope you guys like this one. i want all of your support and love to write this ff. ple commants on my every ff. thanks
Journey of Love
Characters: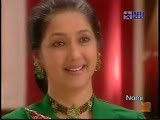 Kaveri devi Sinha- Kashish's dadi
She is believes only in rituals and customs of indian traditional. She is a person who believe's in society's rules and we must follow them. As a same time also loves her grand-daughters.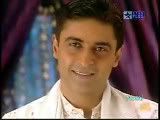 Dr. Krishnakant Sinha- Kashish's dad
He is a doctor in a small town runs his private hospital. Like every other father, he also have some wishes toward her daughters. Kashish is his lucky charm. He loves his daughters very much.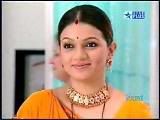 Nandini Sinha- Kashish's mom
She is a housewife. She is a very kind and loving mother who always gives right advises to her daughters.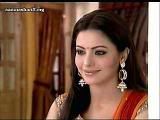 Kashish - the story of her
Kashish a girl whose other name can be decribed as love. She can sacrifice anything to just see a smile on her loved ones. She is very emotionally attached to her family. The only one word she truly knew is LOVE.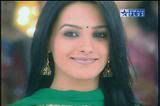 Anjali - Kashish's sister
She is like a best friend to Kashish. They share every single secrets to each other. They can sacrifice any thing for each other.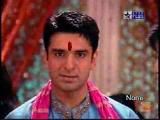 Kavya Nanda- Anjali's husband
He loves Anjali so much. He is an orphan and works as a Project manager in Hotel Sunshine.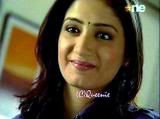 Mahek- Kashish's best friend
Mehek and Kashish know eachother so well than they knew themselves.. Their friendship is known in the whole town.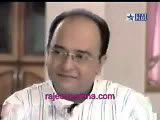 Dr. lalit Garewal- Sujal's father
He is a doctor in St. Joseph Hospital in Mumbai. He is a caring father and best friend to his son.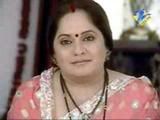 Veena Garewal- Sujal's mother
She is a housewife. She love her only and only one son so much. She supports him in every desicions he made.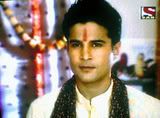 Sujal Garewal- Kashish's love
Sujal a person who know the word of Love but dont know the meaning of it. he is studying in the medical college, He is very emotional when it comes to someone whom he loved so much.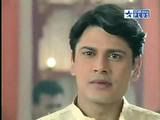 Anurag Raheja - Tushar's father
He runs the Raheja construction in Mumbai. He is a very attached to her son.
Prerna Raheja- Tushar's mother
She is a housewife. She loves her children so much. One thing she believes that every one has right to live their own lives.
Tushar Raheja- Kashish's love
He is the person who can tell the meaning of love. He helps his dad in business. He is a vary caring son and brother.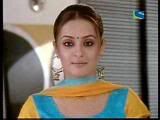 Charu Raheja- Tushar's younger sister
A very childish and bubbuly girl. When it comes to something, she always obeys her brother.
Raji-maid at Kashish's in-laws house
She knows the every person's choice in the house and specially take care of everyoone as she has grown up in this family since childhood.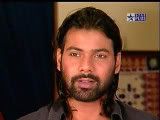 Rishi Sharma-Charu's Friend
A guy who studies togather charu in her college. He has very negative secrets which charu doesn't know about.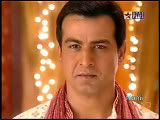 Abhay Shergill- Akshat's father
He lives in london with his family doing a family business. He misses his country so much over there.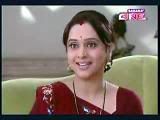 Rewa Shergill- Akshat's mother
She is a housewife who loves her son so much. A only dream she has is that her son marries a very nice indian girl.
Akshat Shergill- Tushar's friend
He is a very fun loving guy. Who always wants to go India to see his best friend.


Edited by goodkashish - 26 May 2008 at 7:35pm