Hiya friends!!
Valentine's Day is coming....
It is the traditional day on which lovers express their love for each other

That's why we at cc forum have planned something special....
I'm very excited to bring you the most rocking Contest ever of our own CC forum!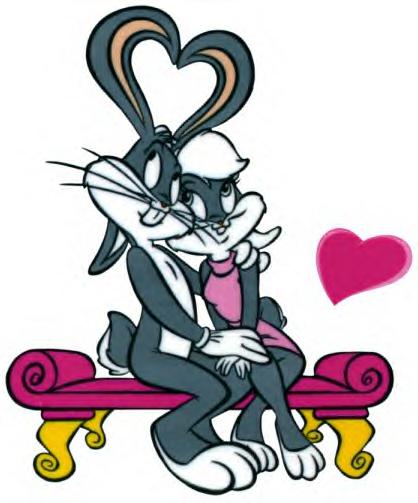 Ishq bina....Kya jeena yaaron...
Ishq bina... Kya marna yaaron...
Task:
Everyone can participate.

All you have to do is giving an example of what you can do to get your valentine and become someone's Valentine...
Just imagine...

YOu like someone and would really want to make sure he/she gets to know about your existence and so you have to try to impress, propose your valentine...
YOur entry should include:
1. A love letter
2. A poem
3. A song
4. And most of all you should describe in short(15 lines):
What would you do for your valentine?
or
What all you can do for your valentine"
Your entry will be judged on basis of uniqueness, creativity, style, decoration, the romantic level. So try to be as creative and unique as possible
Make sure that u don't copy love letters, poems from the net.
If seen so, ur entry will be disqualified..and Trust me i will know that it's copied from the net!
The song can be any Hindi song, that doesn't need to be original, just mention which song u would use to pataofy your love...
YOu should send the entry without your name, just write Anonymous or YOur admirer or anything like that..
Boys have to send their entry and can win the Title of Valentine King
Girls should also send their entry and can win the Title of Valentine Queen

After the deadline is over, i will put up a Voting thread where members can vote for the Best entries.
On 13th feb i'll announce the Valentine Queen and King and they will get winning siggies and there is one more surprise...
......here comes....

On Valentine's day(14th feb) The valentine King and Queen will go on a Date!!!!! Here at our CC forum! Exciting right
The last date for sending your entry is Saturday,
9th February 2008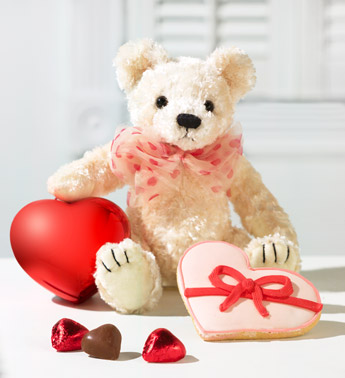 Now what are u all waiting for...?
Don't miss this unique chance to become Valentine King/Queen of 2008 at CC forum!

All entries should be sent to me (Gracella) and do make sure you don't include your name...! It should be done anonymously!
Good Luck!!!!
Happy Valentine's day in advance
Love,
Gracella
Special Thanks to Starry for approving my Contest idea
and adding point 4 ( the 15 lines one )to the contest


Edited by Star_on_earth - 06 February 2008 at 9:32pm