Originally posted by sunaina02
Just now went thru the last pages of the last FC.
So Raj and Naina have already reached their honeymoon spot.
Tahiti - a place froma romantic novel . A place far and far away.
But just imagine it was not Raj-naina but Rajeev and Priyanka themselves then their trip would start
from Jaipur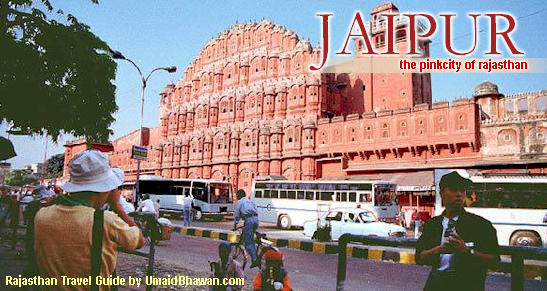 via Delhi
Up to Ladakh
Then To Cherapunji
To Khandala
And back to Mumbai
That's cool.Kaash aisa ho jaye.We r waiting.
Thanx 4 posting the pics su.