Hello Cheeni Kum Rajeevians I on behalf of my all friends wish u Happy & Prosperous New Year and welcome u all in the 28th RKFC fun zone..This FC as u can also judge from the look is all kiddish ..this time we have dedicated this FC for our very young members and their Fav Rajeev Chacha so lets all join me here and in this whole FC we all barey as well as chotey members will act as kids ..sirf bachoon wali bateen aur bachoon waley kam..agar kisi nay bara banay ki koshish ki to phir EKKU jee ko bula layon gi hehhhehe so bacha log fasten ur belts lets begin our coaster ride
You are the one that I adore


never, to me, are you a bore
for with you I feel small and poor
compared to you greatness, and much more
You are the one that I adore
but suddenly, has opened, a large door
of opportunity for you in store
and I urge, go forth and explore
You are the one that I adore

but now our love is more a chore
so I say goodbye from my core
but hopefully not forevermore
In this generation of television serials dominated by female actresses Rajeev Khandelwal made name for himself.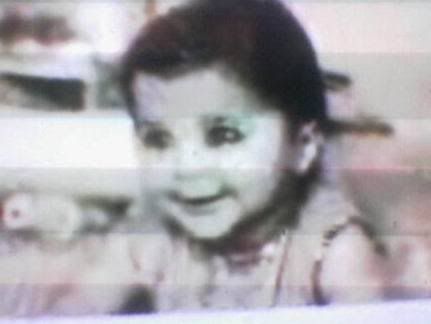 He was brought up in an army background as his father was in the army. He did his B.Sc in chemistry before producing his own documentaries. He finally came to Mumbai where he got his deserved success.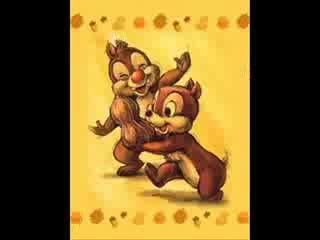 HIS SHOWS:-
Kya Hadsa Kya Hakikat (sony):
He made his debut with his show portraying a conspiring husband..who would go to any extent to lay his hands on his wife's property and was even ready to prove her mad.....
Kahin To Hoga (star plus):

Time Bomb (zee):

When he thought that Sujal's character was not shaping up properly he opted out of Kahin To Hoga. Many of his fans wanted him to come back but he is not a kind of person who would just do the serial for the sake of money or popularity. Rajeev signed a new serial on ZEE T.V called Time Bomb . under ketan Meheta's direction. Time Bomb had also got other good actors like Kay Kay Menon and Akashdeep but the role of Varun Awasthi played by Rajeev was appreciated the most. The character of Varun was very different from Sujal of Kahin To Hoga. And though the show did not go too well with the audience.....it resurrected a dying channel and helped Rajeev prove his point: VERSITALITY.
Sun Le Na (Ary Digital..Pakistan):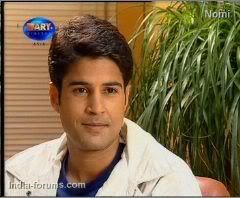 After his successful pairing and superb chemistry with Aamna Shariff in KTH...reputed Pakistani director Humayun casted them together in another project called sun le na in Pakistan. Though the show was short.. it was very much enjoyed.

CID (sony):
He played the role of ACP Prithviraj Chauhan. Though it was only a cameo, his efforts did not go unnoticed and he won high praises including an award for the cameo.
Deal Ya No Deal (sony):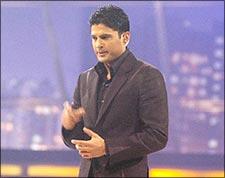 He continued his quest for versitality and emerged as the third host for the reality game show. The previous two hosts being Madhavan and Mandira....it was quite challenging for someone with no experience as a host to get into their shoes. But Rajeev took it in his stride. Initially he was subjected to criticism but finally he efforts did not go in vain and he got noticed. Offers for hosting kept pouring in after the show, only showing that somewhere he had left his mark.
Left Right Left (sab):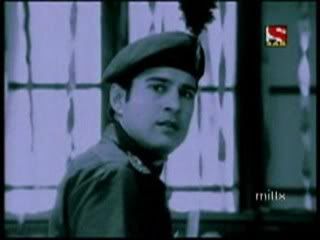 After almost a year of quitting KTH..he returned to the world of daily shows but with a character very different from what he had played untill then . Capt. Rajveer Singh Shekawat became very popular among the audience in no time and was especially a phenominal success with the younger age groups which finally seemed to have got a show of their choice, something different from the saas bahu sagas. Though sab was a very small channel the show did well and turned out to be the platform for' The Return of The King.'
He has also done a music Video..For Saru
COMING UP: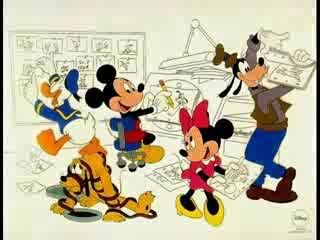 He is making his debut in bollywood under reputed film-maker Anurag Kashyup . The movie is being temporarily being called "Aamir"..where he will be playing a terrorist. We wish Rajeev all the best , hope he goes great miles and pray that he rules Boolywood like he rules Television.
HIS AWARDS:
Best television actor- Gold awards 2007

Best Television actor - Sansui 2007

MTV award for the most stylish host-2006

Best Cameo-Sony 2006

Best television personality-ITA 2005

Most stylish actor -MTV 2005

Best television personality-ITA 2004

Best Fresh Face -ITA 2004

Best Jodi - ITA 2004 (with Aamna)

Best jodi -Star Parivaar awards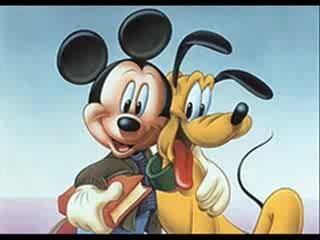 HIS CONTRIBUTION TO THE SOCIETY:
He has been actively involved in the campaign for AIDS awareness........

He is also Sponsoring a little girl called Swathi for the last 2-3 years.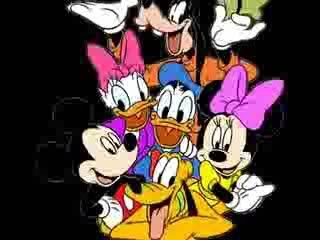 So all the bacha log join me and start band bajayein ...I
will edit this page more with more new stuff comming from the Above pic of Gadhees Network Association
Dedicated to Cheenikum Rajeevains
Silli silli tapti raaton mein
jalti hai naz barsaton mein
doobi doobi nida har pal yaadon mein
dil kya kare
apney mein hi zee khoyi rehti hai
kehna hai kuch vandu kuch kehti hai
pain ajab sa suri sehti hai dil kya kare
ho... aankhon aankhon mein
ho... baaton baton mein
ho... le gaya raj
ho... de gaya raj
salaam-e-ishq ishq ishq salaam-e-ishq

din bhar preeti kuch miss karti hai
jaane kaise nidhi aur kiran di khwaahish karti hain
bheed mein minnee tanha rehta hoon
dil kya kare
bhool gayi varu din saal mahina
january mein bhi faru ko aaye pasina
aata hai anam ko aaraam kahin na dil kya kare
ho...aankhon aankhon mein
ho... baaton baton mein
ho... le gaya Raj hoooo
ho... de gaya Raj
salaam-e-ishq ishq ishq salaam-e-ishq
ho ..ammu jo baithe toh baithi rahe der tak
yoji chal pade toh chalti rahe door tak
ho... chaayi bekaraari udd gaye totey
hanss deta hai nishant rotey rotey
memory mein Raj jaagtey sotey
dil kya kare
ho... aankhon aankhon mein
ho... baaton baton mein hooo
ho... le gaya Raj
ho... de gaya Raj
salaam-e- ishq ishq ishq salaam-e-ishq
hoo...raaastey bhool jati hai uudee
kyon bhalla
bewajaah gungunaati hai saheli
kyon bhalla
nikle mannu phati jeans phenke
imran bhai ki shirt ke na hosh button ke
bajjte hain sab sur dhadkan ke dil kya kare
ho... aankhon aankhon mein
ho... baaton baton mein
ho... le gaya Raj
ho... de gaya Raj
salaam-e- ishq ishq ishq salaam-e-ishq
ho... aankhon aankhon mein hooo
ho... baaton baton mein
ho... le gaya Raj
ho... de gaya Raj
salaam-e-ishq...

Thanks b2t2 for this


Edited by kiran_sherry - 24 January 2008 at 6:53am