Hello friends
,
How was the B'day yesterday??
Not recovered from that
party yet???
Party time is over in the outside world but for
IF ians, it is party time - always!!! Ok, here we go with the
next one...

On January 4th, a cute little princess entered this world …
she is a mystery girl of our Forum... but why?? ...
well, will come back to it later …



She is a crazy fan of Vijay and Deepak.
Added
Prajin to her list recently!!!
She got the award
of "IF Eagle Eyes" and is part of the IF development
team. . She is extremely kind and sweet....
Coming to the mystery part.....

Here is a small riddle on her B'day….
Venus - is what her name means
Starts with the letter Z ....
Put on your thinking caps and keep guessing folks
The right guess/answer has a surprise gift waiting...
now, what are u waiting for???!! ...

Our Birthday baby is none other than our very own Bluegal or shall I say Nille penneh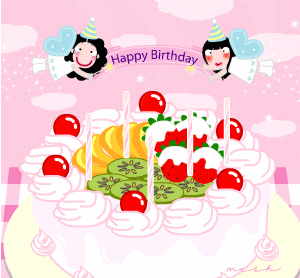 Roses and blossoms bloomed today?
Spreading the fragrance all the way
The bees and moths sing today?
For it's the special day
Colours of the rainbow shine so bright?
Up in the blue sky twinkle light
Removing the borders and taking my wishes?
With all my love and humble kisses
Angels from heaven are here?
To wish you the wishes of today
I wish if I were there too
To wish you a happy b'day!

Here is your B'day cake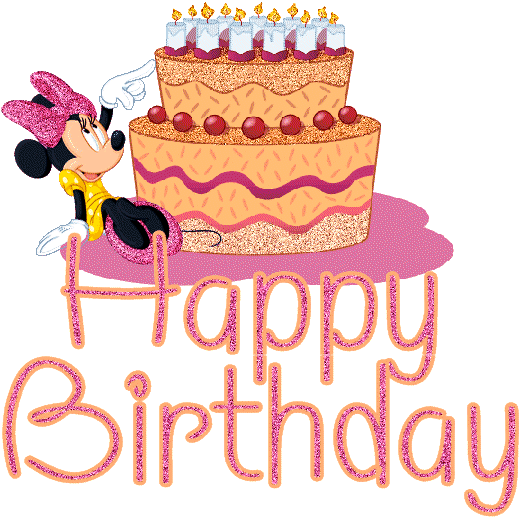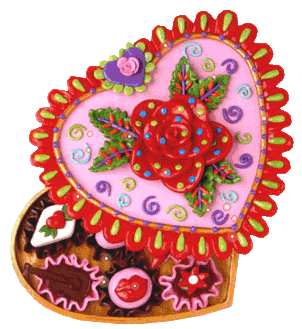 Enjoy this special video dedicated to you by none other than Vijay himself
Lots of hugs and kisses from Tamil section and IF Dev.team


Edited by meli - 04 January 2008 at 6:17am