VOTE FOR THE BEST SIGGY!
so the day of the voting is here!!!
1)
2)
3)
4)
5)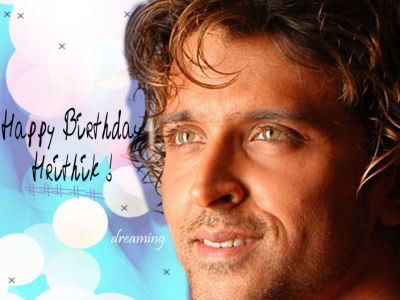 i noe that the blingee siggies have no text!! i made 2 blingee siggies!! so plz cut some slack!
VOTING DUE DATE: January 7,08
if i missed anyone do tell me!!
thanks!!!
START VOTING!


Edited by Hrithik_rocks - 04 January 2008 at 4:16pm