Posted:

22 January 2008 at 1:03pm

| IP Logged

Originally posted by amrit_rus

hey

love ur creations

Heres my request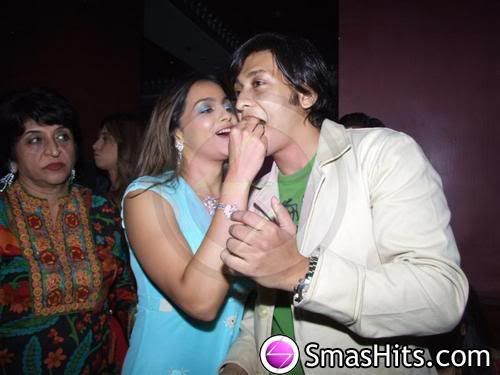 Non-animated.
Text: The loveliest couple
and write So In Love somewhere randomly.
Colour shud be red
Thanks in adv
Pm me wen done
im v. sorry but only checked shop today
will do request asap
!