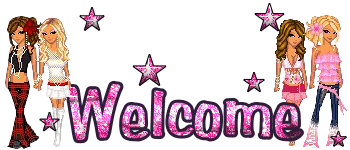 While rest of the world feels the Christmas spirit and celebrate Christmas Eve today, it's a extra special day for one special person.
Once upon a time, an little angel decided she has enough for being in her mother tummy
and wanted to see the big world for the first time with her eyes, little did she know why this day was so special and what a great gift her parents got as Christmas present
(This angel is our Atina, IF guardian angel of Tamil Section
)
She is very close to every ones heart, adorable, sweet, kind and very unique on her special way. She is none other than our lovely moderator,

Atina

Its very hard to believe that time can fly by so fast. Feel like it was yesterday I come across her here in IF, happened to meet her in Bhandam section and later after a few PM exchanging, we become friends. She become one of my very first friends here in IF and one of my closets. She become a wonderful friend, great moderator, and mentor. I cant thank enough for the way you have guided me here in IF, things you have learnt me…so thank so very muccccccccccccch for that Atina.
She is so trustworthy, too. If Atina says she's going to do something, she WILL. You can bank on that. All the time. One good example, for almost 11 months ago, she wanted to develop our Tamil section, we happened to just have 1 section with many threads, she decided to do something with it and took initiative to contact the Dev. Team and worked hard.
She sat up late on the nights just to do that finish, that show how sincere she is to our forum
Her hard work did pay off, we got many new Tamil sections, we owe you for that Atina.
She is very royal, sincere to her work, enthusiastic and filled with positive energies. She can be very naughty too...those who has known her for a while cant forgot the incident with her former master, Singamani sir in her elementary school days
I can go on and on and continue to describe her non-stop, but it will bore you guys
…so better I stop here, so Atina wont think I'm trying to drop many ices on her head
…(Giri sis, engeyo ketha madiri irukka
)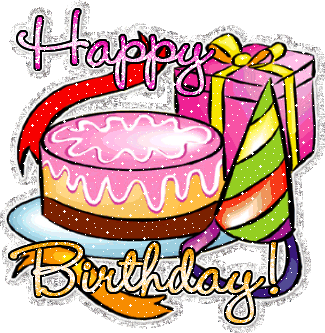 A special poem for you Atina.
Friends

You are friendly, kind and caring
Sensitive, loyal and understanding
Humorous, fun, secure and true
Always there... yes that's you.

Special, accepting, exciting and wise
Truthful and helpful, with honest blue eyes
Confiding, forgiving, cheerful and bright
Yes that's you... not one bit of spite.


You're one of a kind, different from others
Generous, charming, but not one that smothers
Optimistic, thoughtful, happy and game
But not just another... in the long chain.

Appreciative, warm and precious like gold
Our friendship won't tarnish or ever grow old
You'll always be there, I know that is true
I'll always be here... always for you




Hmmm...a B'day without a party???
Dont worry hun...our Ifians have taken care of it by sharing the job....

Cakes
Sweets and Candies:
Foods:
Drinks:
Gifts for you: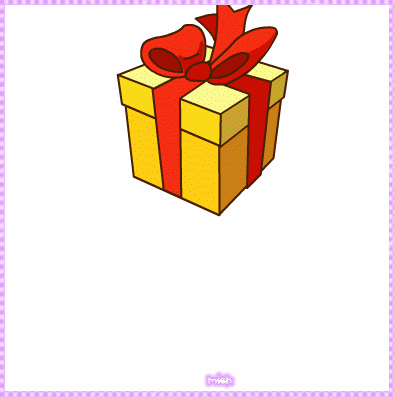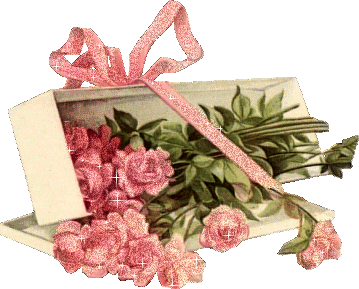 Ifians in party mood along with Atinas speical guests
Her good friend and telly actor Deepak
Preethi, former Bhandam star:
Other special quests as Kabilan sir and the whole Bhandam crew
Us ifians: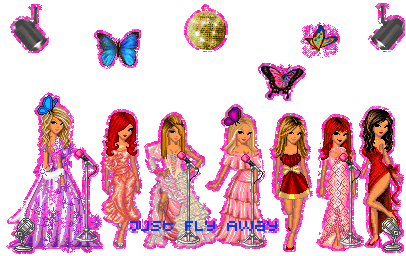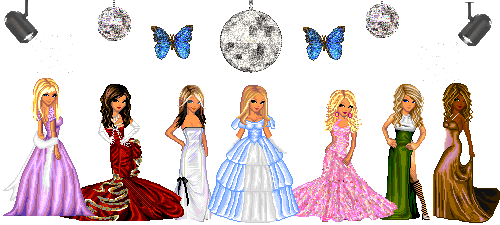 Sorry Ifians males....I couldnt find any cute male dolls
Okay, let us move over to some Birthday messages for you dear!

By Rojapoooo

On this occasion
With the warmest of wishes
Please accept this token
Of my friendship.

As you celebrate this day
Please remember a few
Simple things in life
A loving heart
A warm smile
The look that shows you care
The gurgle of an infant
The drop of dew on a fresh flower
The smell of earth after a rain
The list is endless.....

With the warmest wishes
Happy Birthday
I simply wish
The very best for you.

Many more happy returns of the day and may God bless
you with happiness, health and riches. have a great day

with love Roja

By Caryn
Dear Atina
Happy Birthday
As you travel on life's way

Happy Birthday, Atina
have a blessed day
May your heart be filled with wonders
as you travel on life's way

I pray your day is filled with love
and joy of every kind
May the world rise to greet you
I hope these things you find
Joy, peace and happiness
contentment in your heart
May u find all these spirit fruits
the ones that you impart
HAPPY BIRTHDAY ATINA
Have a great day ahead, when the whole world celebrates the same time as you.

By Serial123
Happy Birthday To You!!!! ChaChaCha
Happy Birthday To You!!!! ChaChaCha
Happy Birthday Dear Atina!!!! ChaChaCha
Happyyyy Birthdayyyyy Tooooo Youuuu!!!! ChaCha Chaaaa
Love
Dharma

By Nethra
i wanted to send you something that's sweet, adorable and cuddly...
so i wrapped myself up to wish you a birthday wish on this special day
HAPPY BIRTHDAY ATINA....
with lots of
netra

By Kavitha
Atina ma,
Wishing You A Very Happy Birthday.
May The Lord Bless You With Good Health,Wealth And Lots And Lots Of Happiness.
With Love Kavitha Ravi

By Sri
Happy Birthday Atina!!

I'm very glad that i know you because you're always there to help and look after the whole forum.
eventhough we haven't talked for the last few months due to me not visiting the bhandam section ect. i still remember you and think of you. i hope you have the fantastic b'day ever and many many more!!

here is a little birthday poem for you...

Once a year I get the chance
To wish you birthday cheer.
It pleases me no end to say,
I wish you another great year.
So happy birthday to you atina,
From the bottom of my heart.
And may your good times multiply,
Till they're flying off the chart!

By Giriadimai
Ulaga Moderator Atina Avargalukku Pirandha Naal Nalvazhthukkal. Ungal Sevai Enrum IF kku Thevai!
Anbudan
GA

By Pat
WISHING YOU A VERY HAPY BIRTHDAY ATINA! MAY GOD BLESS YOU WITH ALL THE WEALTH, HEALTH AND HAPPINESS.
LOVE,
PAT

Atina use this siggie made by Sri
(Thank you Sri for making it
)
Lots of hugs and kisses from the IF Tamil Dev.team and the whole Tamil section
Cheers,
Mels



Edited by meli - 23 December 2007 at 4:40pm