Originally posted by JK_5
Please join me in a round of applause for Gracella aka Gracy daadi
for becoming our newest jhaddo waali
She's 110 years old so you can expect a LOT of crankiness from this budhiya
She's a MASSIVE bugger so you better not do anything wrong under her supervision
and don't you EVERRRR dare do anything against her wishes as she might just ban you for no reason
So once again ladies and gentleman give up a big round of applause for "GRACELLA"
We welcome you as our next cleaner gracy dadi
Here's a little gift from me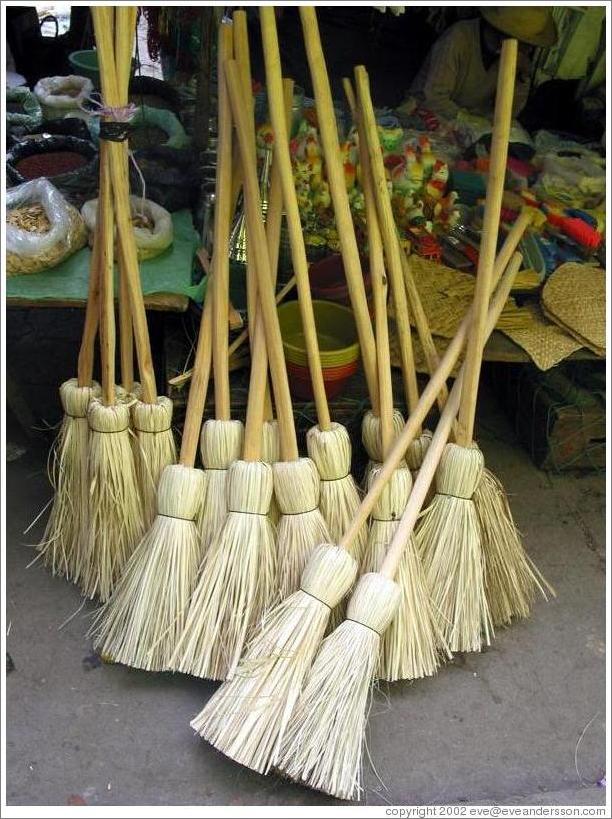 achhi tara se safai karna
Oh god..Koi confusion door karo.
.Is this called welcoming me..or making me badnaam before i even entered
Kabhi di kabhi daadi..and also jhadoo waali
and also Bhudiya..??
Ab itni "tareef" ke baat I think JK aka Bully-rani should see how strict i am..maybe i should raise ur WL for making fun of the newly promoted Vb...hello!! ME!
No but thanks JK,
i really appreciate it..it's a lovely post and i will make good use of all those jhaadoo's
LOve,
Gracella