MANY MANY HAPPY RETURNS OF THE DAY DEWDROP!
From the very early posts that you made,
you had found a special place in my heart
& you continue to give me the joy of knowing a peaceful, matured, naughty, witty and very intelligent & pretty gal such as yourself..
I wish you a world of happiness all day today , all year through
& the rest of your life!
You are a precious precious friend here,
as fresh, sparkling and soothing as a dew drop..
Did I say CHARMING?
Hugz and bestest blessings Dew drop!
Quotes you'd like :)
Autumn is a second spring when every leaf is a flower.
Albert Camus
Beauty is unbearable, drives us to despair, offering us for a minute the glimpse of an eternity that we should like to stretch out over the whole of time.
Albert Camus
Blessed are the hearts that can bend; they shall never be broken.
Albert Camus
Here's your treat from Karachi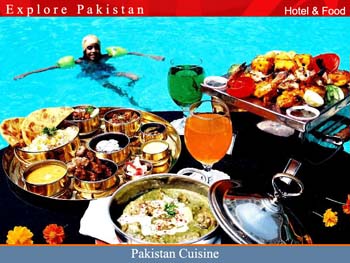 & OFCOURSE!!
Happy Birthday Sweety! - Luv ya!!
QT