Ho Ho Ho Merrryyyy Christmas! to allll CFCians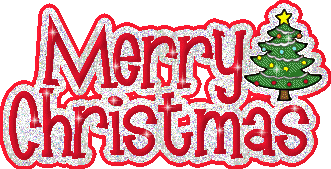 haha yes I know its a lil early, but fear not we haven't gone off our bonkers! Guess what's in store for u? I can assure you it's gonna be a LOT of fun! So brace yourself for it! We're going to be playing...
SECRET SANTA
aka
KRIS KRINGLE
Yay! So for those of you who aren't sure how this works, basically what we'll be doing is this. Via this post, you can SIGN UP to take part.. once we have everyone.. I will split everyone randomly into pairs.. but you WON'T know who your partner is. Each person will be assigned a secret santa, and each person will be a secret santa for someone else!
Then we'll proceed with you guys giving clues anonymously etc etc and in the end you have to present ur person with a nice gift (since ur their Santa!).. but i'll give you the details of these parts later.
For now, if you are interested in taking part.. REPLY this post and state ur name and that ur interested
Deadline for signing up: FRIDAY 12pm noon EST (7th Dec)
Don't miss out!
Lots of Love,

~ CFC Dev Team ~