Posted:

24 December 2007 at 12:12am

| IP Logged

Just a little something of my own on Pulmonz!

I've tried something new, and I really hope you guys like it..
*fingers crossed*

Siggy w/ Matching Avi! =]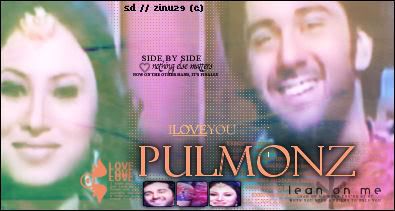 Anyone is Free to use this!
Please leave your comments/suggestions/critisizm, etc.
Love you all!
-Zinu! =]