HI EVERYONE!!!
THIS IS A FANCLUB FOR
ALL FANS!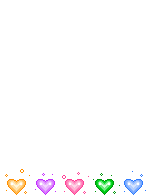 Azaan Khan (Syed Yasir Shah)- Second eldest son in the Khan family. Against Afreen because Nadira phoppi poisoned his mind against her. Sweet, caring brother, very protective of Kabir. Married to Afreen, was dating Saniya before getting married.
Afreen Azaan Khan (Priya Ashok Bhatija) [maiden name: Afreen Hasan]- Kabir's widow, Azaan's wife, a very caring girl coming from a middle-class family. Ideal daughter-in-law.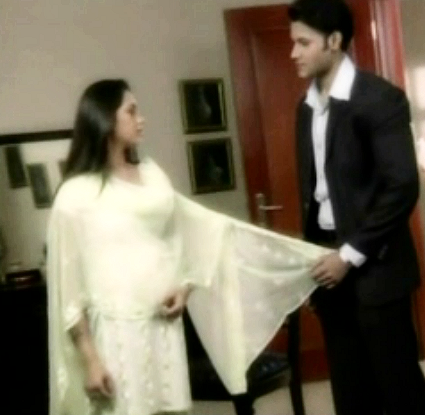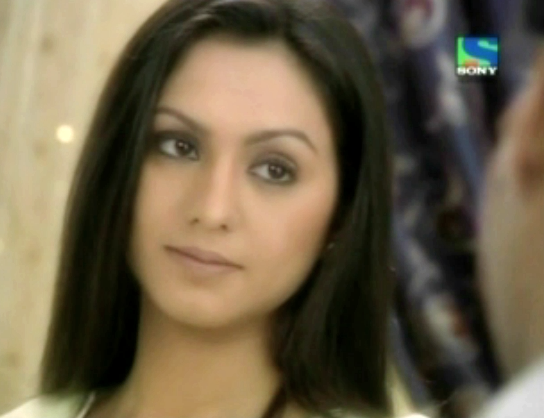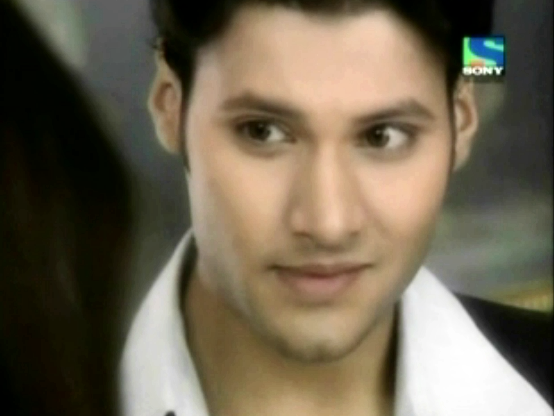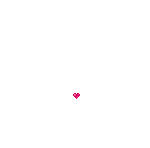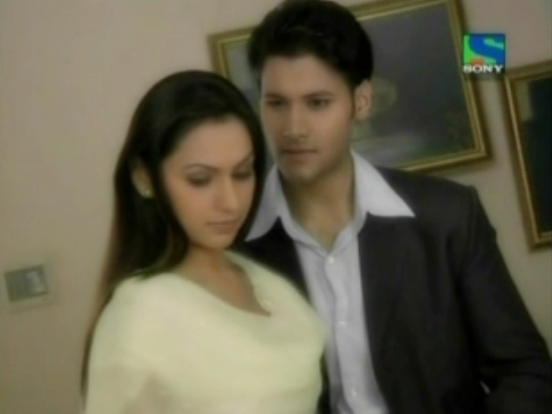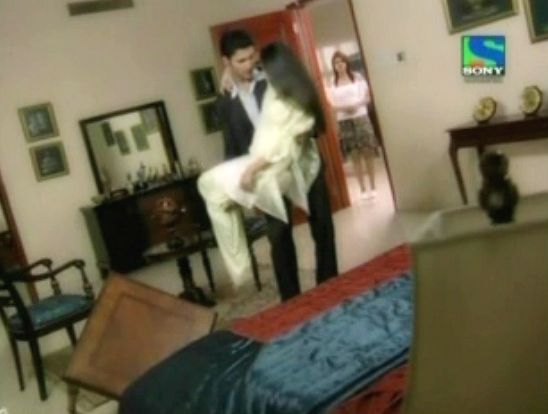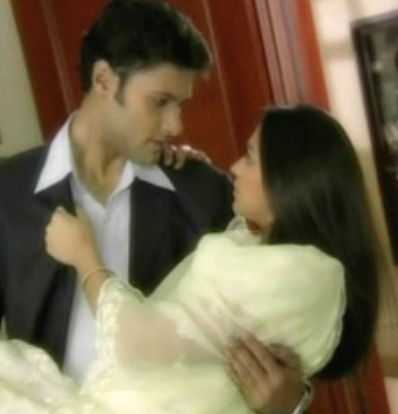 *plz add other pics, siggies and avatar
* and do comment
*pm me any suggestions
*i couldn't find a azaan afreen fanclub, and im a huge fan so i decides to make one!
srry if there is already one!
paki4u93
skyblu
kanwal92
Reddrose
blackrose__85
champ_junaid
fariha17
sadique137
saba23
k-ekta fan
*im sorry if i missed someones name, nd plz pm me so i can fix it!


Edited by missangel234 - 31 December 2007 at 10:57pm