*SHOCKED* *GASPED* *SUPRISED*
YES YES..u knoe wh guys gracy told me that she as soon as she saw anupam kher in victoria no 203 she fell in love with him and now she says she wants to dump HR for Anupam..
I was like so shocked but she says that it's TRUE..she's tryin to get all the films of anupam kher even if they have a guest apperance of his new hubby!!
Therefore BYE BYE HR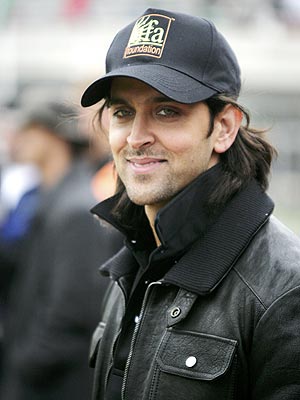 and WELCOME Anupam kher
lovee
Anureet
PS:Gracy..see wht I told u on FB!!