Oh my gosh..oh my gosh..I finally watched like few epis of ISWAK..and I must sayy..it's AWESOME...superb..where was I before when u all were like gettingggg crazyy for the series..seriouslly..it's 100000000000000000000% better than those boringg yawninggg k dramas!!:P
Actually it was malz..who got me addicted..those guys..were like..my gosh..I was like..I GOOTTTTAAAA WATCH THAT SERIES..!!
I got sum awesome pics for it: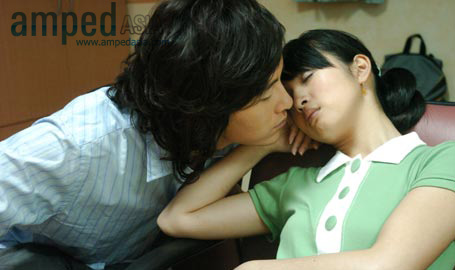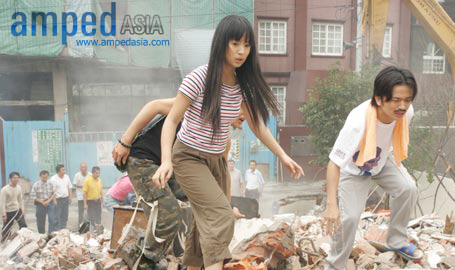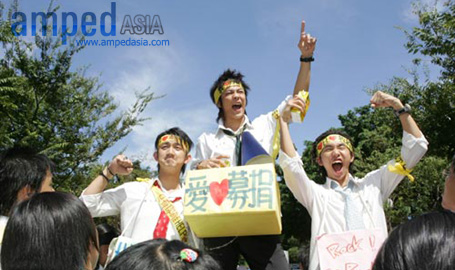 and LOOK AT THIS ONE!!!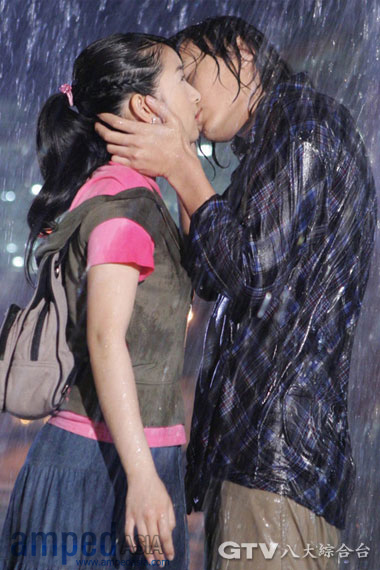 And this weebbbiieee iisss sooo droolinggg!!!!
http://www.kissagain.hinet.net/
any idea..whenz the season 2 gonna air?!
Cheers
Anureet