Originally posted by meghavi
This is probably my<SPAN>favourite</SPAN>day!
This day is for all those people who LOVEE Tacos! Tacos are very tasty and can be even made at home! Just get all the things, such as beef (beans if you prefer)lettuce, shredded cheese, tomatoes, etc - and you canreally make an event of it.
Soooo...
1.) Do you like Tacos?
2.) Have you ever made them at home?
3.) How often do eat out from Taco Bell? And what's your favourite food there?
Enjoy this tasty day, and remember...
Regards,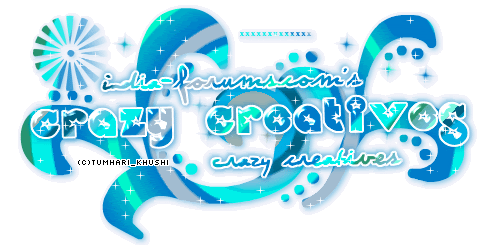 1.HELL YA I LOVEE TACOS!!
2.NO SORRIE..
3.I HAVENT ATE TACO BELL IN A WHILE BUT I EAT THE 7 LAYER TACO...MMMMMMMMM YUMMIE!!!


Edited by preetieinpink - 05 October 2007 at 11:57am