hello..this topics probably close..but just to clear things..loads of people have been shocked after seeing that pic..that is not sonam ..at all, lol, and im not saying that coz im her fan. this pic was leaked in..adn labelled her to be sonam kapoor at the premiere of black..where as thats who u call a look alike..with about the same face structure and cut like sona.
this is her original picture - from the same event
all shes done is lost around 30 kilos.
and theres a massive difference between the picture posted (sonam at age 17) to the one ive posted (Sonam at age 17 again)..and this is official from the premiere of black..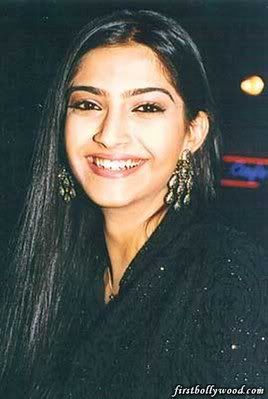 this is when she was overweight by the way...still looks cute
..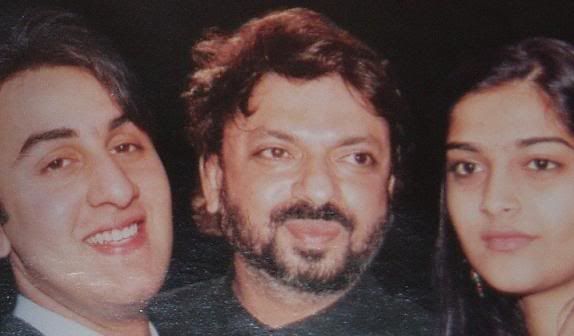 another one...from when she started losing weight with her cusins..