The Biggest Terrorist Attack in the History of Mankind!!!!
<< World Trade Center >>
How we can forget the 9/11 attack on the USA and World Trade Center the Economic hub of the most powerful and most developed country USA. But they just not attacked the USA but whole world and we have woken up to the Cruel and Dangerous world around us.
Before and After Picture of the Manhattan after 9/11:
Some Facts about 9/11
A variety of conspiracy theories have emerged which contradict the mainstream account of the September 11, 2001 attacks. The most visible group of conspiracy theorists is the 9/11 truth movement, whose claims typically include suggestions that individuals in the government of the United States knew of the impending attacks and refused to act on that knowledge, or that the attacks were a false flag operation carried out with the intention of stirring up the passions and winning the allegiance of the American people in order to facilitate military spending, the restriction of civil liberties, and a program of aggressive and profitable foreign policy.
Most members of the 9/11 truth movement claim that the collapse of the World Trade Center was the result of a controlled demolition and that United Airlines Flight 93 was shot down. While some also contend that a commercial airliner did not crash into the Pentagon, this position is debated within the 9/11 Truth Movement, with many who believe that AA Flight 77 did crash there, but that it was allowed to crash via an effective stand down of the military.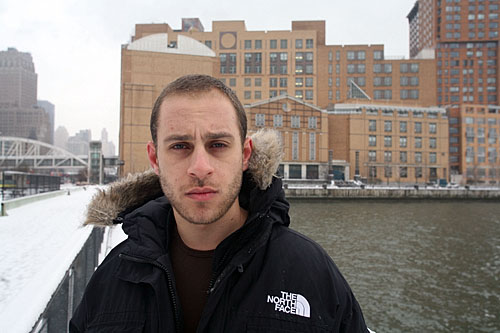 It doesn't matter who carried such gruesome, heinous crime and what drove them..towards it all that matters is..the Innocent lives that are lost in the process. Normal people who does their simple work and live for their family and friends.. has to pay the price of these kind of Terrorist attack.
Will the life of a normal new Yorker or people around the world could be same again is one big question we are asking to ourselves!!
We need peace, harmony and tolerance in our heart as a one crime leads to another and so on and so fourth , its an ongoing process and can be only solved with "Peace".
Lets take this opportunity and pray for all the departed soul who lost their lives by the hand of terrorism and violence across the globe! over the last decade
-With the message of love and Peace -


Edited by nishtha - 11 September 2007 at 11:10pm