So hai Armamaniacs...... How is it going????? So humare is deewaanepan ka kya progress hai


To chalo Boss Aish ne order kiya hai ki it is high time we had a caption contest, with so many Armamaniacs getting admitted


Chalo.... Have posted some pictures below... Select a caption for it......
Could be funny, romantic, it can portray any emotions, add song..
Just let it be sportive and don't take it too much to your heart
Pls don't write caption here..It wouldn't be counted
PM me or groovygal14 your caption and please write the PM subject as "CC"
And write your caption with pic number....
The closing date is 24th September.
So get ready, set ang g!!!!!!!!!!!!

#1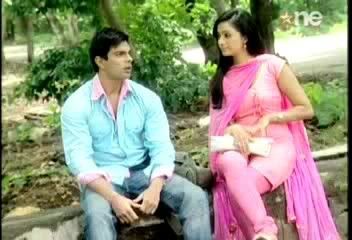 #2
#3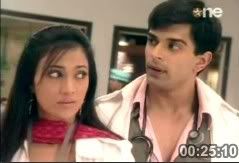 #4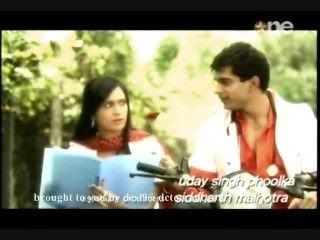 #5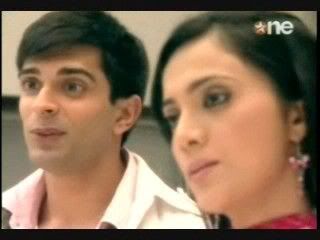 GET CAPTIONING MANIACS


Edited by maha_prakrti - 18 September 2007 at 1:34pm