Posted:

07 September 2007 at 12:23pm

| IP Logged

To Ash boss ke hukum se
KAB HUMNE YE SOCHA THA,
KAB HUMNE YE MANA THA,
HUM ITNA BADAL JAYENGE,
HUM ITNE ISE CHAHENGE,
HUM YOON IKRAAR KARENGE,
HUM YOON ARMAMANIAC HO JAYENGE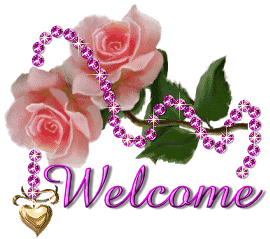 HE'S HOT, HE'S COOL, HE FLIRTS MAKING US ALL GO MAD HEAD OVER HEELS ON HIM....

HIS EYES ESPECIALLY IS ENOUGH TO MAKE ANYONE GO OHHHHHH......
HE IS NONE OTHER THAN.... OUR VERY OWN KSG
WELCOME WELCOME WELCOME.......
TO THE WORLD OF ARMAMANIACS
WAISE YE FAN CLUB TO HAI KARAN SINGH GROVER KA.....
LEKIN HUM USE PEHECHAANANE LAGE HAIN DR.ARMAAN MALIK OF DIL MILL GAYE SE HI NAA........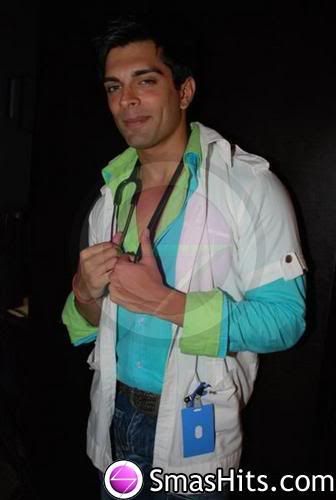 HAAN KAYI ROLES KIYE HAIN, LEKIN ISME HE ROCKS.... ISN'T IT........
SO HERE GOES...........





GET ALL THE INFO YOU NEED ABOUT KARAN SINGH GROVER HERE........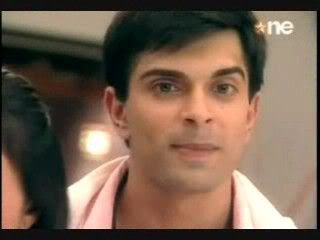 DISCUSS, CHAT, REQUEST... EVERYTHING FOR AND ABOUT KSG......
LEKIN PLEASE NO GUP SHUP, ONLY ABOUT KSG IS ALLOWED


Edited by maha_prakrti - 11 September 2007 at 12:45pm