This Fc is for Miley cyrus!!!
So everybody who loves her ...pleeez JOIN!!
U can do or post anything about her here!!
Some Pics...Of herself
With her Family and Friends....
with her dad Billy Ray Cyrus!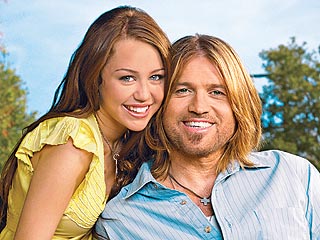 with emily osment
with ashley tisdale!
with zac efron
ok here is a siggy
Pleeez Join and enjoy!!!!!