Salaaammmm Namaste to all the brothers, sisters, and members of India-Forums!!
Today is one day where we can never forget the two words - "bhai" and "behen". Today is the day where we celebrate the brother and sister relationship; of course, everyday we thank our brothers and sisters, but today is the day where sisters tie that special thread on our brother's wrist....
The day where we cherish our memories with our brothers and hope for many more years to celebrate this special occasion. This day is of course,
Raksha Bandhan!!
We wish all of the members of India-Forums a VERY Happy Rakhi and hope you have a wonderful day with your brother/sister today!
Don't forget this day is also a day to share your memories and thoughts with us. Do tell us some of your favourite Rakhi memories and days that you've had.
Love,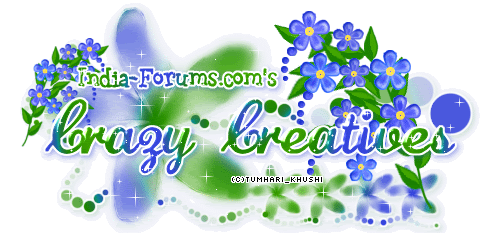 Edited by ammmu - 27 August 2007 at 8:24pm