Animal Cruelty Prevention Day.
Animals everywhere in the world are a victim to cruelty
But some cruelty happens in our streets, close to out homes to such loving domestic animals such as cats and dogs.
Cruelty which happens to supposedly a "man's best friend."
If dogs truly were a man's best friend, than they wouldn't be:
1.) Tied up with more than one bulky chain. Big chains, can suffocate a dog, and when removed can leave a very visible mark.
2.) Pushed to fight.
Contrary to what some people believe, it is NOT in a dog's nature to fight for no reason.
So much cruelty is involved in dog fighting. Dogs are tortured to make them aggressive. Fighting dogs usually live on chains their whole lives.
3.) Left tied up outside for a long time in the heat…or left in the car for a long time in the heat.
So much for "best friend."
Today is a day, where we memorialize the animals that have lost their lives because there were not enough good homes and not enough good people out there.
But then on the side where the grass is greener, there are also people who love their pets and truely do care for them.
So today, we also pay tribute to the noble people who devote their lives to stop the tragic tide of animal cruelty and abuse.
To see how you can help, take a look - http://www.unchainyourdog.org/Dogfight.htm
http://www.unchainyourdog.org/FactsPhotos.htm
They've been there when we came home from work tired, they've been there to cheer us up. Those little enthusiastic fellows...wagging their tails. And what about those little fluff-balls who purr
cute and cuddly..
But now they need our help...
We hope you find it in your heart, to help out a little,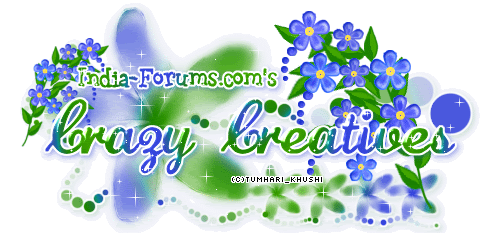 Edited by meghavi - 17 August 2007 at 11:58am