Started with a very different role and took our hearts away with his arrogance and attitude and lover boy image...and then came a different side of Iqbal as an actor when he experimented with different roles!!
Welcome Iqbalians to Iqbal Khan's 3rd Fan Club!
Iqbal Khan is the first ever telly actor to play a Rockstar!!!
Iqbal Khan = Official Hottest Sensation of TV
Roles He Played and Rocked The Tellydom
Angad Khanna in Kaisa Ye Pyar Hai
Raghu in Kahin To Hoga
Shaurya Nanda in Kkavyanjali
Shiv Kapoor in Karam Apna Apna
Abhimany Adhikari in Chhoona Hai Aasman
Videos of all the promos and episodes are posted in the fanclub!
Dashing and Hot Hearthrob Iqbal Khan has also been called the SRK of television by Ekta Kapoor
Link to 2nd FC
http://www.india-forums.com/forum_posts.asp?TID=261393
Link to 1st FC not available!
Some pictures of Iqbal Khan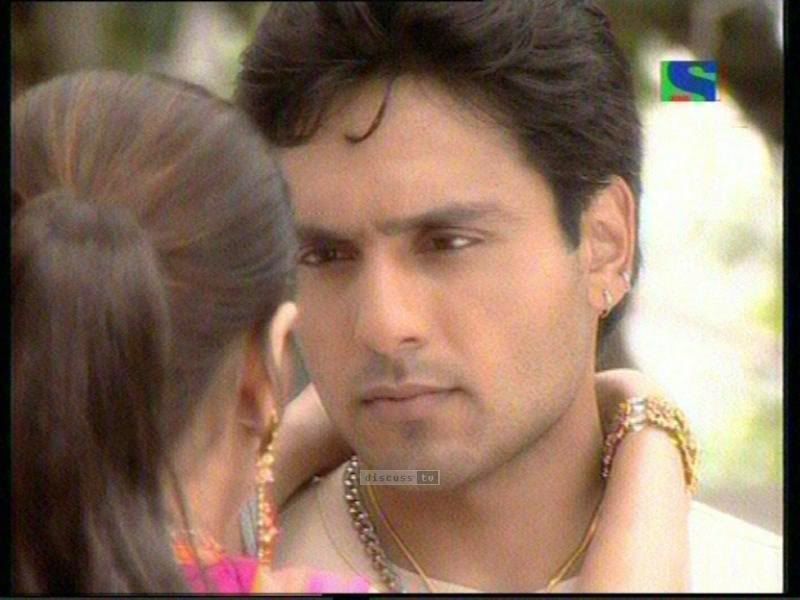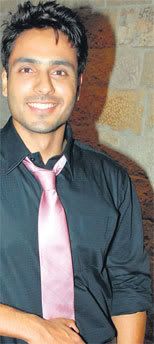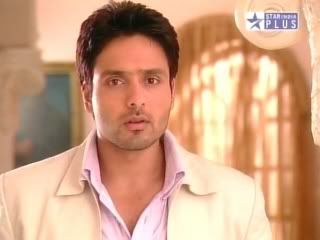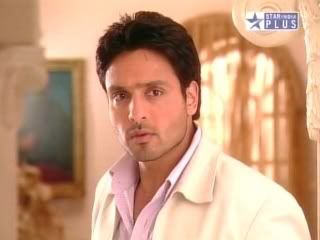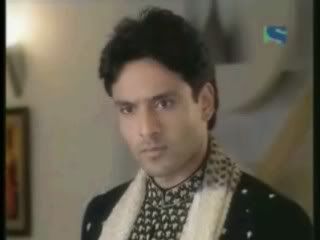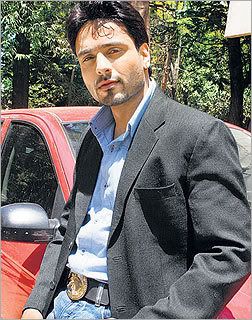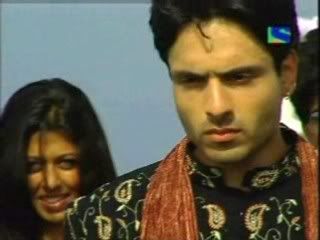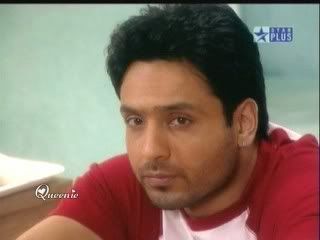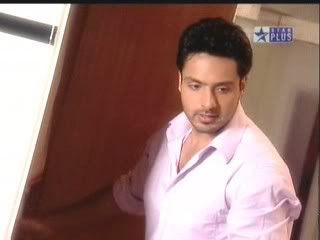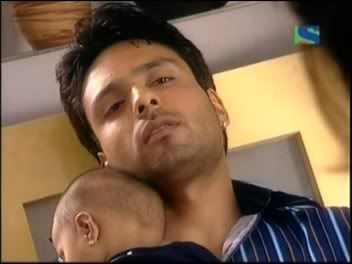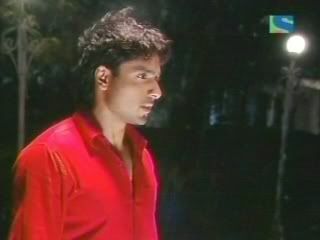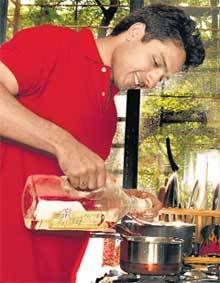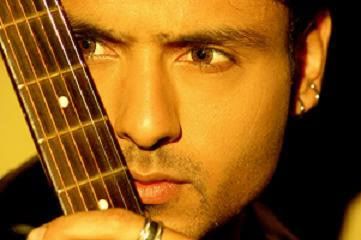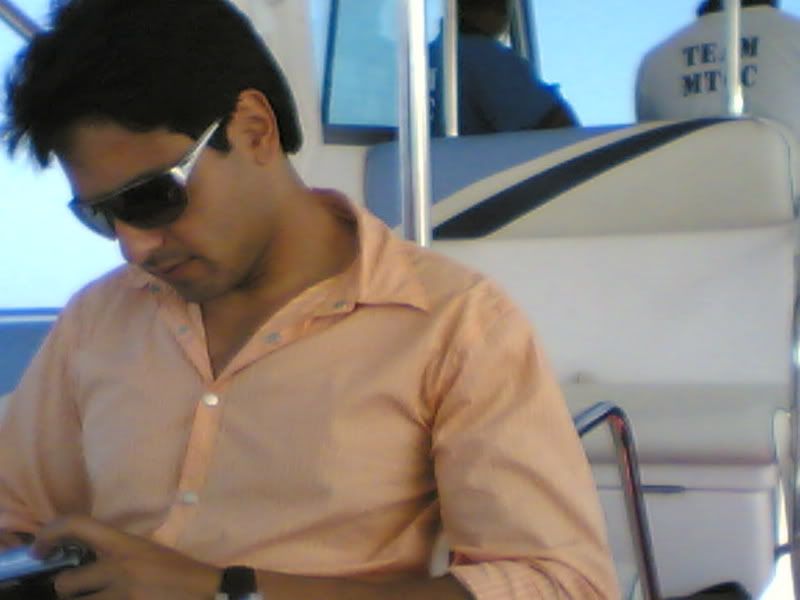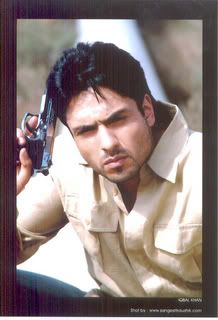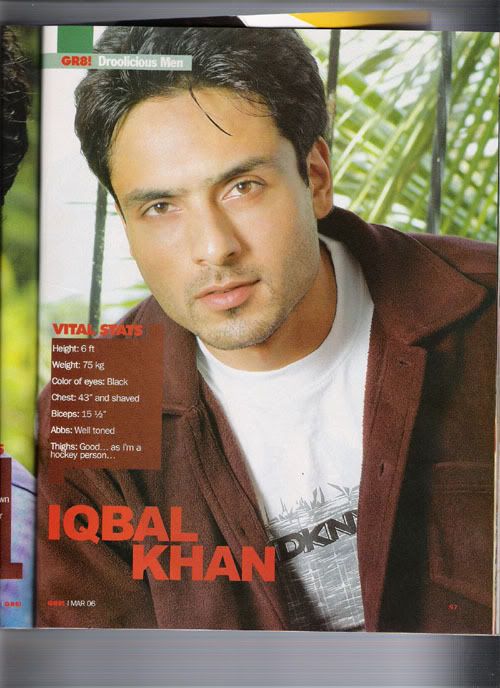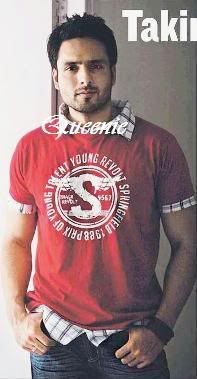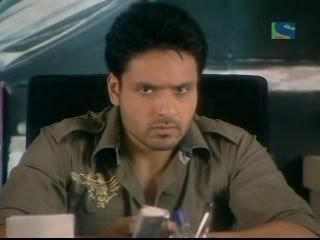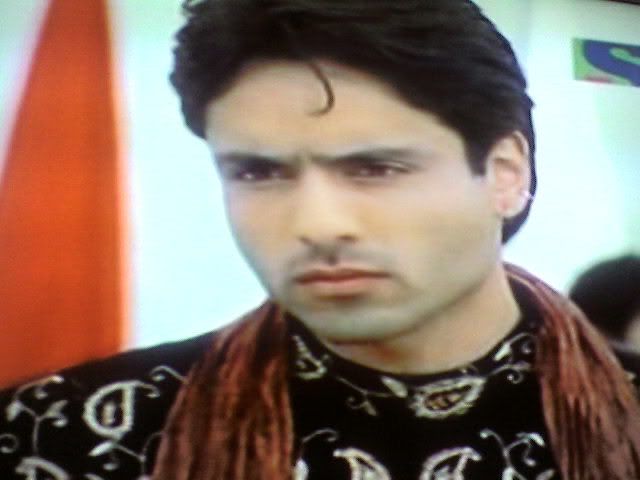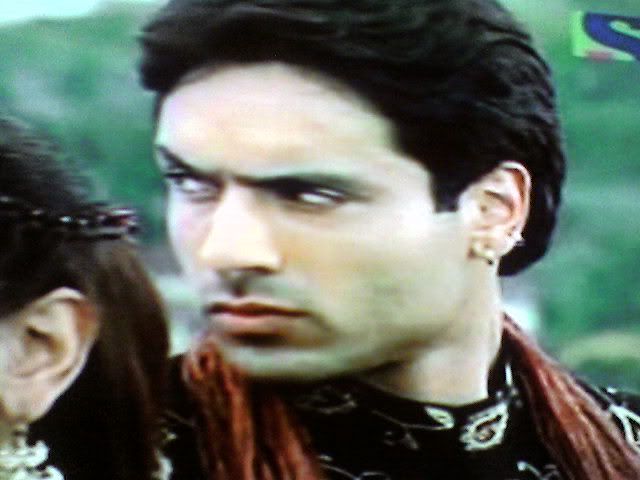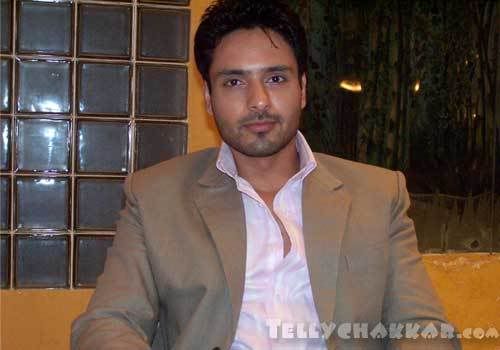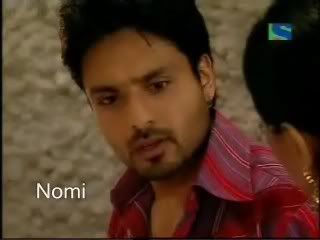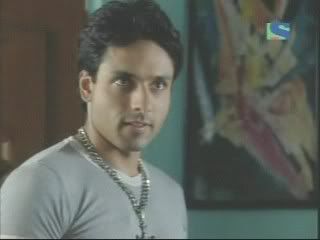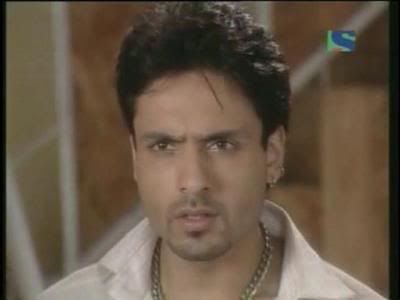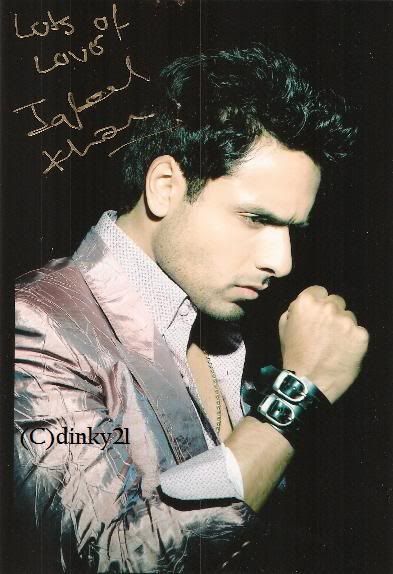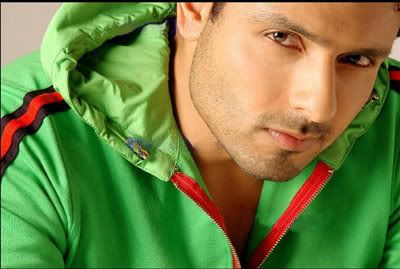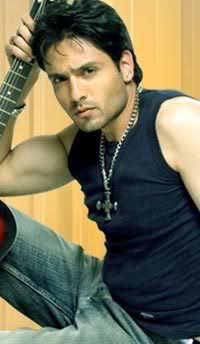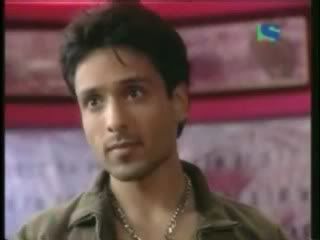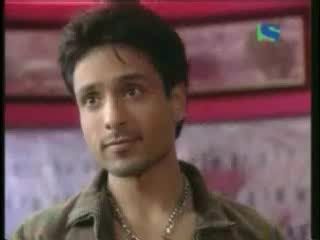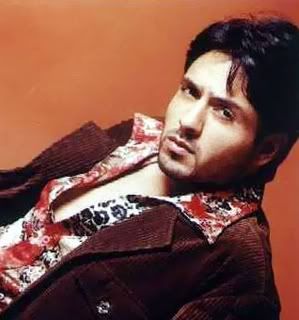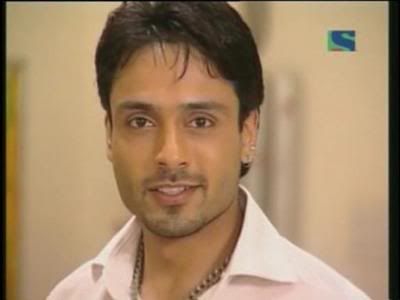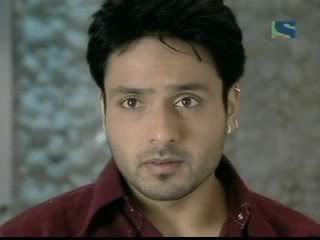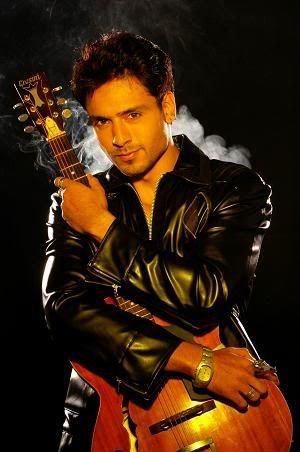 New Iq sigs for all to use!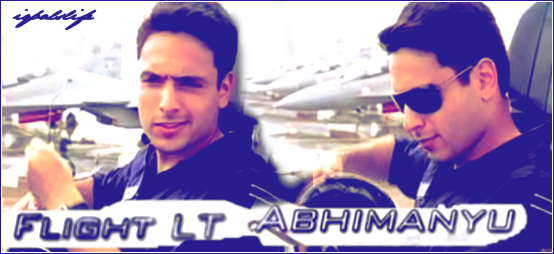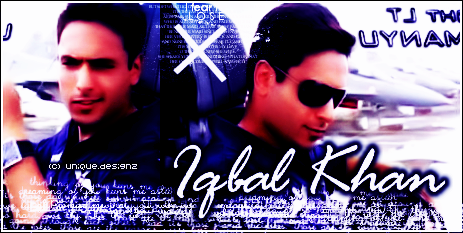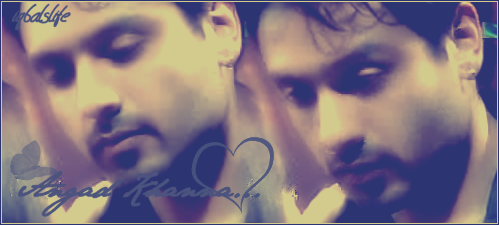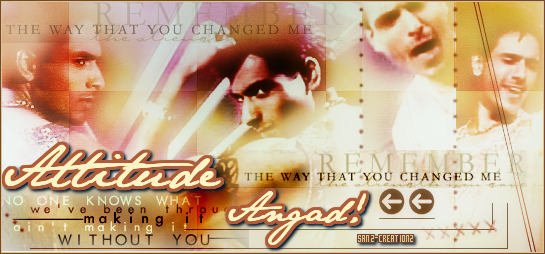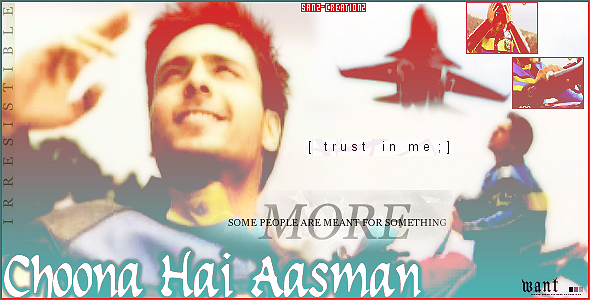 Members List
1. kashish 1322
2. desigrl27
3. luv_huda
4. nb fan
5. surveen_kapoor
6. bilo~91
7. kyph fan 4eva
8. luv_eijaz_anita
9. nyzbabigyal
10. ana1
11. cheri
12. iamsmart
13. angad ki ma
14. cute doll
15. manny2rock
16. iqbalslife
17. RandomSquared
18. sweet @s candy
19. love srk
20. Angadz
21. Xplicit Desi
22. niki_4u
23. zainabp
24. Anchal-13
25. xoxonisha
26. craze_crazy
27. brunobufoni
28. *Roshni*
29. fariha17
30. tsmfe
31. ms.jezz
32. kyph 03
33. Angadz
34. humza91
35. Srk chakde
36. ratisha
37. miggie
38. dreamer_dreams
39. Iqbal k fan
40. sweety_rajveer
41. coolkitty_23
42. Eva
43.
Join soon!
Keep checking the first page for updates on activities and information about Iqbal Khan's new show Chhoona Hai Aasman and its videos and promos and pictures!!!