Home

»

Disney Picture Gallery 2: NO COMMENTS
Disney Picture Gallery 2: NO COMMENTS
Post Reply
New Post
Anastacia
IF-Veteran Member
Joined: 12 July 2005
Posts: 9108
Posted:

17 July 2007 at 11:35am

| IP Logged

Hi everyone,

Here was part 1 of the gallery: http://www.india-forums.com/forum_posts.asp?TID=414961

Continue posting pics here. This is a no comments zone.
Regards,
Disney Dev. Team
The following 2 member(s) liked the above post:
Nessa_34
,
shininggal2008
,
Dear
Guest
, Being an unregistered member you are missing out on participating in the lively discussions happening on the topic "
Disney Picture Gallery 2: NO COMMENTS
" in
Disney World
forum. In addition you lose out on the fun interactions with fellow members and other member exclusive features that India-Forums has to offer. Join India's most popular discussion portal on Indian Entertainment. It's FREE and registration is effortless so
JOIN NOW
!
*KAREENA*
Senior Member
Joined: 25 May 2007
Posts: 504
Posted:

18 July 2007 at 7:42am

| IP Logged
Lil miss Dolly
Goldie
Joined: 05 August 2006
Posts: 2247
Posted:

18 July 2007 at 7:58am

| IP Logged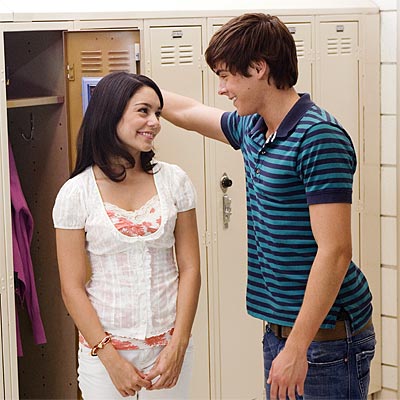 The following 1 member(s) liked the above post:
Dhriti.
,
*KAREENA*
Senior Member
Joined: 25 May 2007
Posts: 504
Posted:

18 July 2007 at 9:15am

| IP Logged
*KAREENA*
Senior Member
Joined: 25 May 2007
Posts: 504
Posted:

18 July 2007 at 9:17am

| IP Logged
*KAREENA*
Senior Member
Joined: 25 May 2007
Posts: 504
Posted:

18 July 2007 at 9:19am

| IP Logged

The following 1 member(s) liked the above post:

Dhriti.

,
*KAREENA*
Senior Member
Joined: 25 May 2007
Posts: 504
Posted:

18 July 2007 at 9:21am

| IP Logged
*KAREENA*
Senior Member
Joined: 25 May 2007
Posts: 504
Posted:

18 July 2007 at 9:22am

| IP Logged

The following 1 member(s) liked the above post:

Dhriti.

,
Post Reply
New Post
Go to top
Related Topics
Forum Quick Jump
Please login to check your Last 10 Topics posted