omg! i just cant wait to request...pm me when ur done pleassee!!
pics: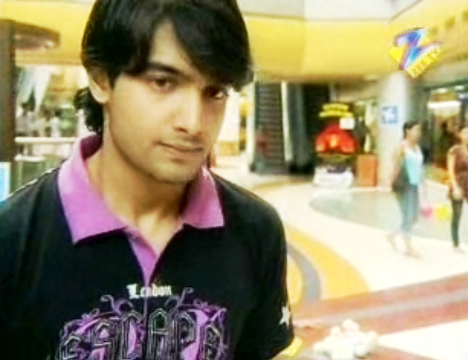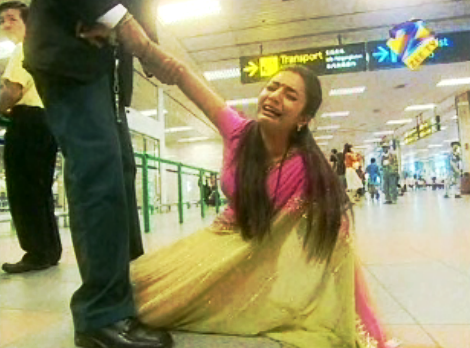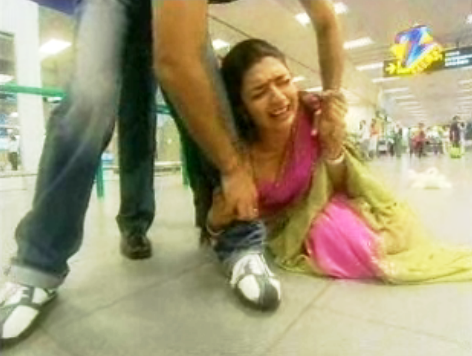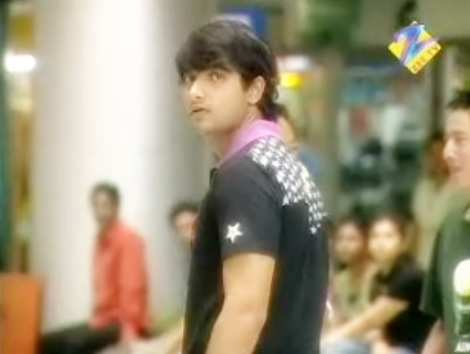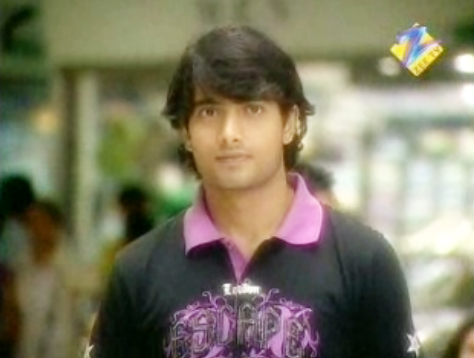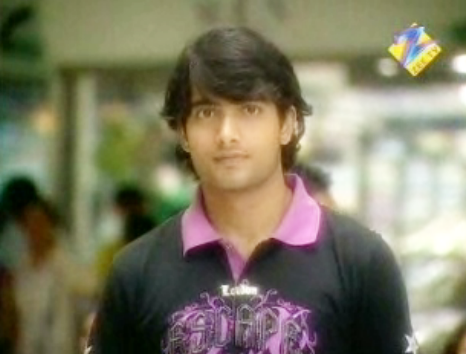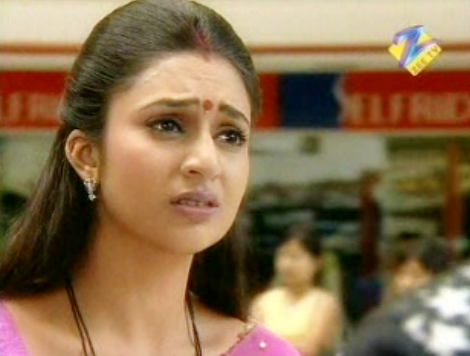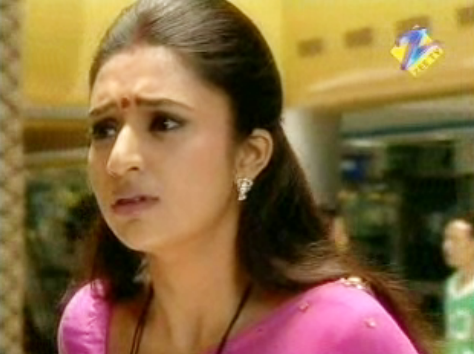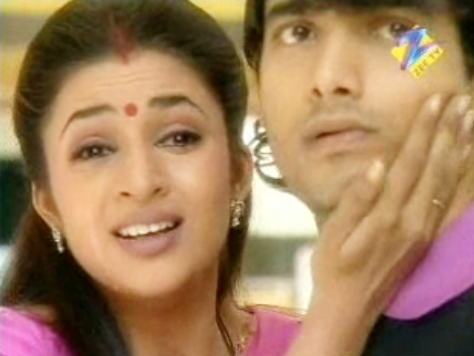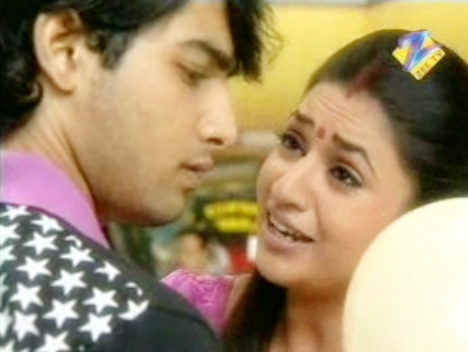 i know there are a lot of pics.. but use any u want!!
text: sagar aur vidya (or if u can think of sumthing more creative)
and also write in small letters - For Nabihah - or - just Nabihah - sumwhere please thanks!!!
luv ur creations btw!!!! pm me when ur done!! thanks again!


Edited by Nabihah - 29 June 2007 at 12:07pm