**Welocme to the opening of Ashnia_Creations Gallery**
Hopefully by mid-to-end of July insallah I will open a shop and take requests. Please this only a gallery so do not request. I will try to update regullarly. If not once every week.
I hope you enjoy your stay in my sanctuary.
Here are my creations!
You may use these: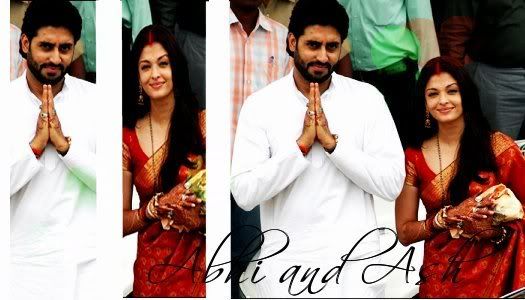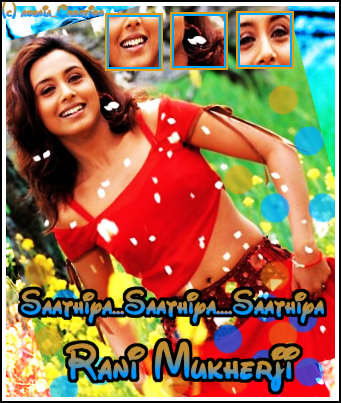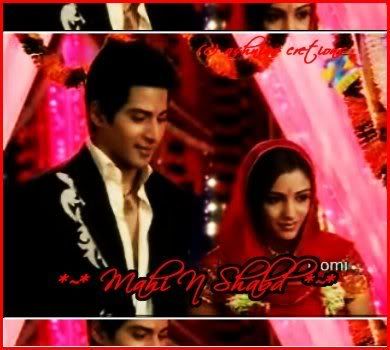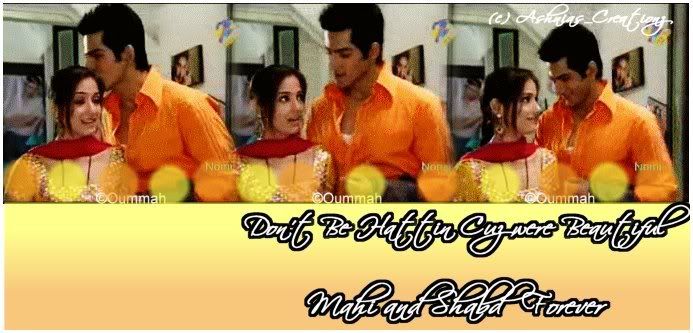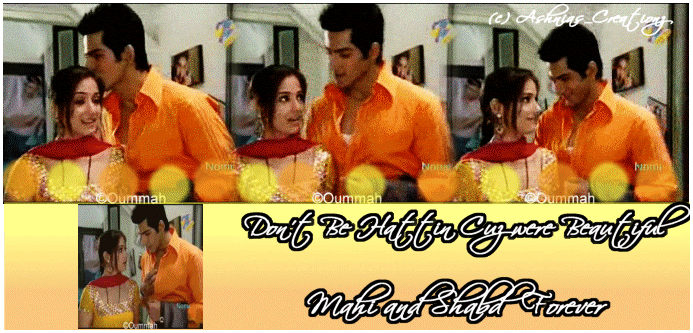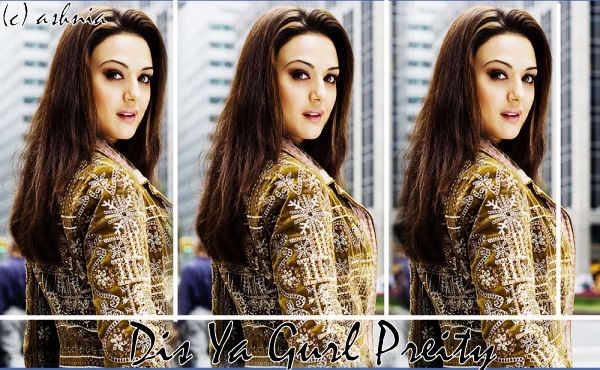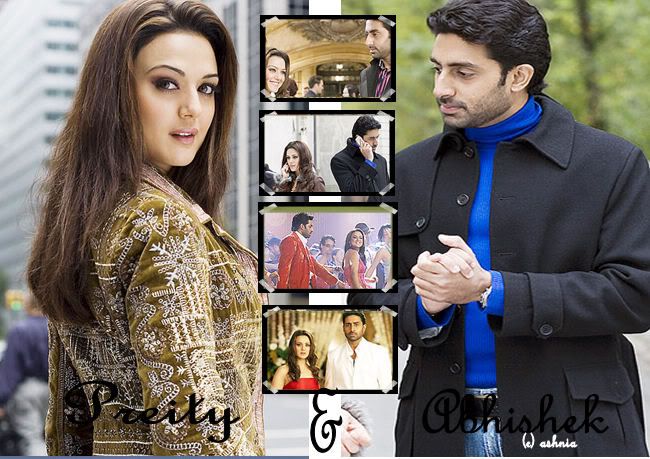 Edited by BanjonSharib_fa - 30 June 2007 at 12:14pm