Originally posted by thameem
Originally posted by Jaseeka
Wow
hey thats great Thambu!Maine aisa hi socha tha!good job!
Lagta hai tumne yeh sab sikh liya aaj kal to MC main bhi bahut naye topics open karte ho!
So Party hojaye guys?After all Part 3 bana hai!
Har koyi 3 Guests bula sakta hai!
Awwww....
shukriya !!! shukriya!!!
chalo aap ki expectations ko hum ne poora kiya.....aap ne hame 'good job' ka khitab.....compliement dekar kush kardiya......yay once again thambu kush hua
haan kuch aisa hi hai.... maine siikh liya hai....after all practice makes a man perfect you know
partyyyyyyy!!!!!!!
wow!!!!! hojaye kyun nahin?
chalo main apni taraf se teen mehmaan leke aata hoon......a donkey a monkey and a doggy....
for the entertainment offcourse .....chalega???? party mein kuch kachra papers ....kele ke chilkhe ....aur bones of chickhen and motten hongena.....insab ko ye mehmaan donkey monkey aur doggy saaf kar jayenge haina nice idea
wow tum to bahut khush hohaye thanks for expressing you khushi!
Aise hi topics banate rahoge to If's creative member ban jayoge bahut jald!
Wow donkey,monkey aur doggy cool!
Pehle kiske saath dance karoge?Bandariya se?
I invited my sponge bob
,my beany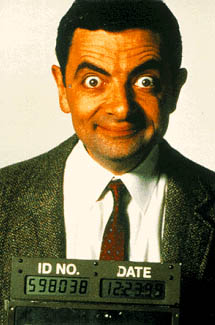 and the hottie upen patel
salman is busy with his film Partner so I called upen