....For Your 1st Anniversary on IF!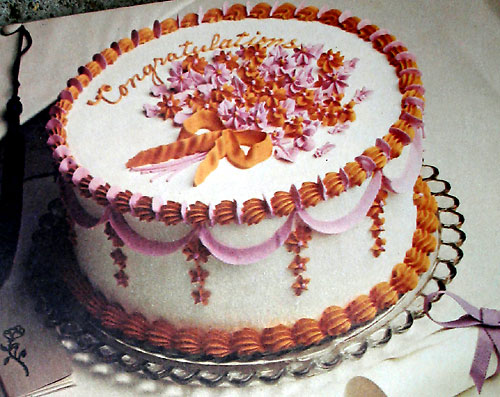 the text supposed 2 say Happy Anniversary on IF Love From Atifa and Sana and Congratz on ur 1st Anniversary on India forum love from Atifa and Sana
i am sooo sorrry i u cant see the text! and i am sooo sorry if u dont like it!
i hope u like it guys!
it was all done by Sana and me and then Thnx 2 Basanti_diya 4 the siggies! and Natasha 4 giving me persission do post this topic!!! thnx u every1 who helped me anyway!!
Lots of Love From:
NOTE: Viewbies, and mods i have taken permission 4m Jas (*shona*) the GM and Natasha_I the CM so please dont close this topic!
Thnx


Edited by *Pinky Rulez* - 03 June 2007 at 4:15am