Hey Guys,
As the Sig contest is over and the winner is announced, we wish to honour the people who took part in the sig contest and submitted awesome sigs.
Here are the great sig entries and the names of the people who submitted them. Lets all congratulate them.
Feel free to use the sigs but pls contact the person who made the sig or me first.
If you are one of the participants who submitted any of these sigs, please post in this topic if you wish yo allow the members to use ur sig
Over to the sigs!
By: Kaira

By: Sonu!


Winning Sig by: Sonu!


By: Sonu!


By: Spikypriya


By: Yummys


By: Spikypriya


By: ~*Neha*~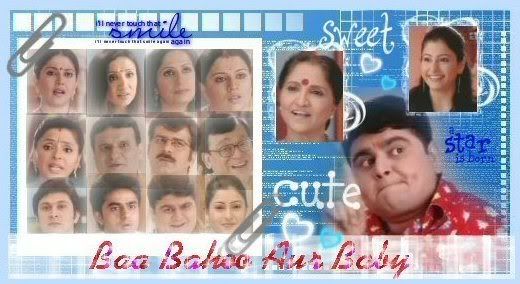 By: Spikypriya


By: Spikypriya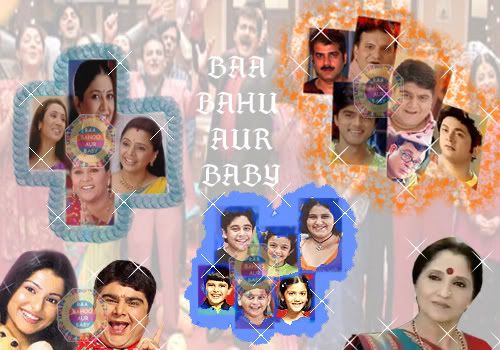 By: V.T.


By: dramaholic

Lets give a round of applause for these wonderful sig makers!
BBB development Team