hey ur creationz r awsum can u make for a parleen's siggy write sumthin gud which suites ma parleen.n write ma parleen.
make it very pretty as pretty as u can make.
coz me the craziest fan of parleen.i luv him a lot he is ma 4th or 5th or 5th or 7th crush.
HEY AFTER FINISHING PLZ PM ME N SEND ME D LINK.
HERE R D PICS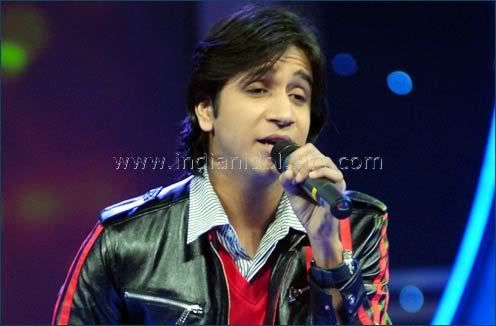 HEY ITS NOT NECESSARY TO USE ALL PICS ITS UR WISH CHOOSE ANY OF THEM.