Hey, My name is Sarish!!
Plz request in this shop
Rules:
*Plz tell me if u want a siggy or avi?
*Provide 2-3 picz!
*If u want animated or nonanmited?
*Want a animated border?
*Video siggys* Video avi's (plz give me the download link and what part u want)(Sorry cant add sparkles, still learning)
EXAMPLES!!
Siggys!!
Aishwarya Rai: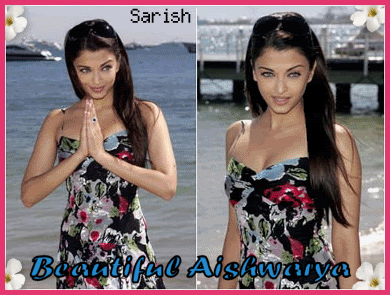 Priyanka Chopra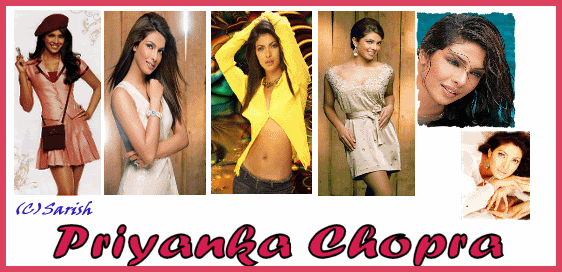 KYPH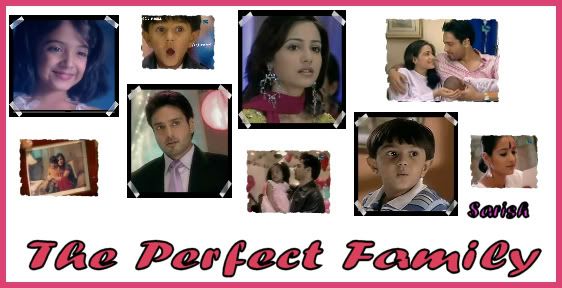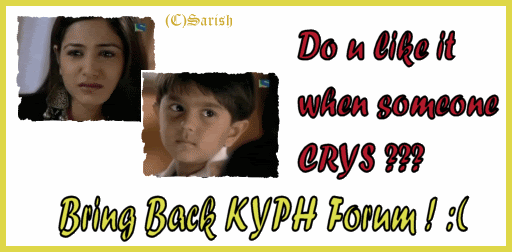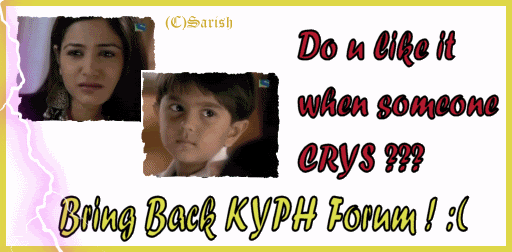 Ashley Tisdale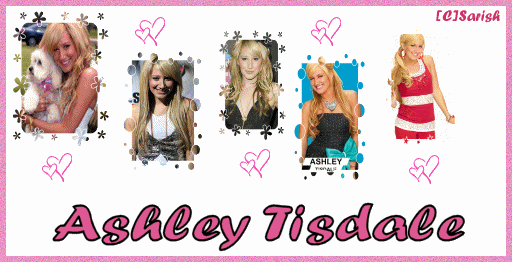 Kasam Se (Bani, Durag, and JB)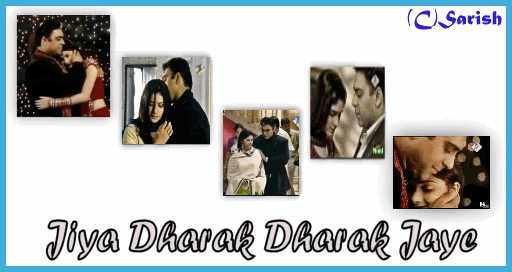 Mixed Actress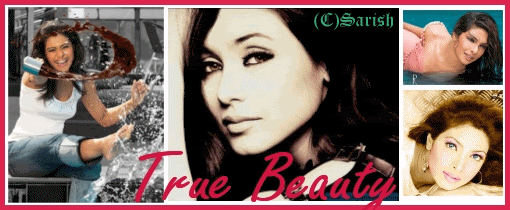 Prem & Mukti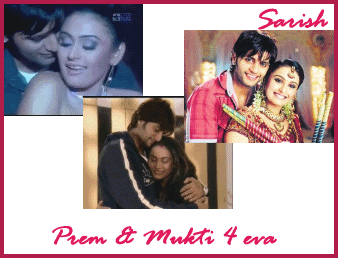 Ashley Tisdale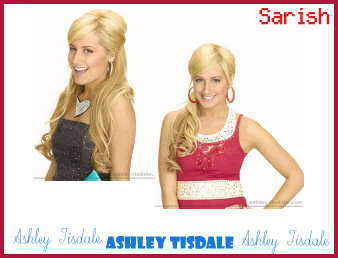 Vannesa Hudgens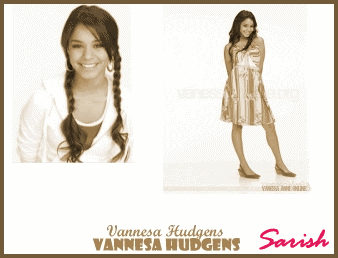 Neha Bamb
Upen Patel
Avi's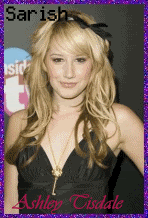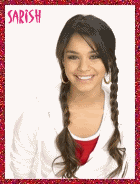 Banners!!



Edited by Sarish_4_life - 21 June 2007 at 9:11am