Asian Dramas Picture Gallery..NO COMMENTS (Page 2)
Post Reply
New Post
Raiinie2
IF-Rockerz
Joined: 20 April 2006
Posts: 8014
Posted:

10 June 2007 at 5:04am

| IP Logged

DBY- Mike He and Rainie Yang!


Bi Rain
The following 2 member(s) liked the above post:
annejoy
,
-Suneshine-
,
Dear
Guest
, Being an unregistered member you are missing out on participating in the lively discussions happening on the topic "
Asian Dramas Picture Gallery..NO COMMENTS (Page 2)
" in
Asian Shows
forum. In addition you lose out on the fun interactions with fellow members and other member exclusive features that India-Forums has to offer. Join India's most popular discussion portal on Indian Entertainment. It's FREE and registration is effortless so
JOIN NOW
!
ih8desippl
Newbie
Joined: 18 June 2007
Posts: 22
Posted:

18 June 2007 at 3:56pm

| IP Logged
tenrab
Newbie
Joined: 26 April 2006
Posts: 30
Posted:

22 June 2007 at 8:06pm

| IP Logged

wow!! great pics, i love the goong part. also mike and ranie yang, they look cute...
BengaliChica92
IF-Sizzlerz
Mahi Way Banner Contest Winner

Joined: 20 July 2006
Posts: 17567
Posted:

27 June 2007 at 12:55pm

| IP Logged

SOme pic of Mike He
Devil Beside you pic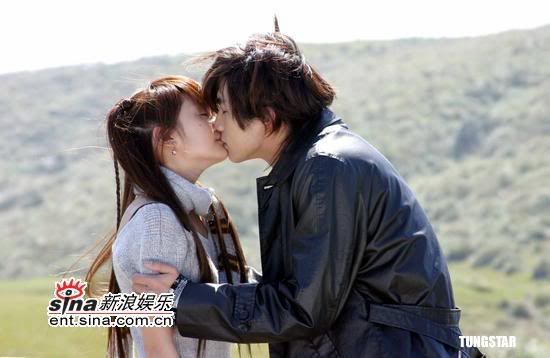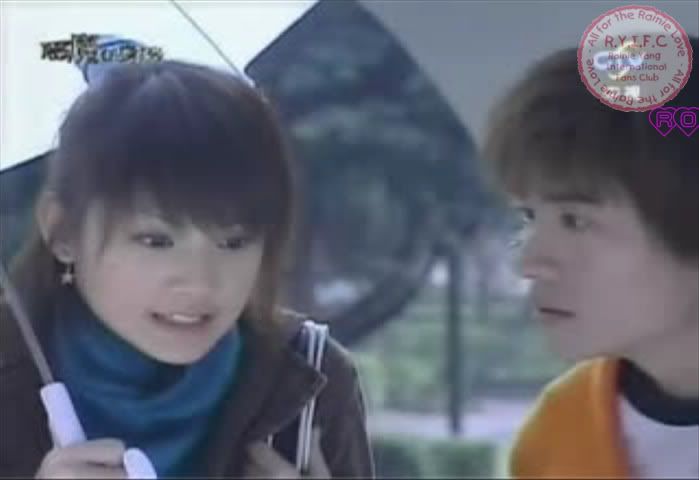 The following 2 member(s) liked the above post:
annejoy
,
-Suneshine-
,
Fallen_Beauty
IF-Dazzler
Joined: 26 August 2006
Posts: 2690
Posted:

08 July 2007 at 1:56pm

| IP Logged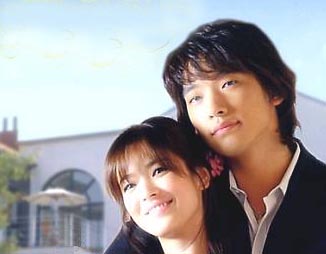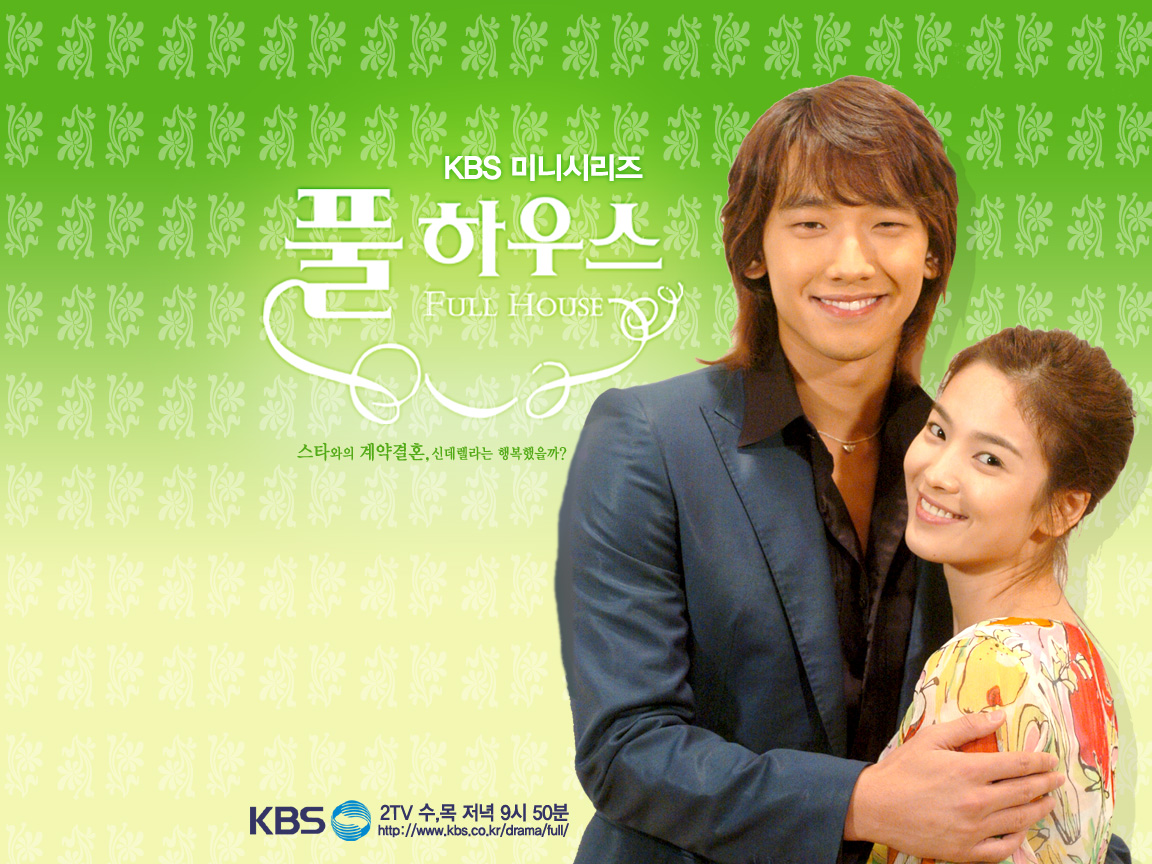 Fallen_Beauty
IF-Dazzler
Joined: 26 August 2006
Posts: 2690
Fallen_Beauty
IF-Dazzler
Joined: 26 August 2006
Posts: 2690
Posted:

08 July 2007 at 2:07pm

| IP Logged
Fallen_Beauty
IF-Dazzler
Joined: 26 August 2006
Posts: 2690
Posted:

08 July 2007 at 2:08pm

| IP Logged
Post Reply
New Post
Go to top
Related Topics
Forum Quick Jump
Asian Shows Topic Index
Please login to check your Last 10 Topics posted