Originally posted by Natasha_I
Natasha ji! Nice Post
Ola everybody,
May 8th marks Teachers Day. This day is dedicated to those people who educate us and who also guide us along with parents.
YES! This is your opportunity to share us something..
Who was/is your favourite teacher? And, why did/do you like him/her?
My favourite teacher is my Intermediate Physics Lecturer and the college Principal! He is my role model as he teaches well and he is a good person with a motto of simple living and high thinking! I'm into teaching only because of him and I took Physics as special subject in my post graduation only because of My Sir!!
Hehe, was it because you were the teacher's pet? Was it because the teacher was easy, kind, and helpful?
He is very strict and Old!
Lots of love and happy teachers day,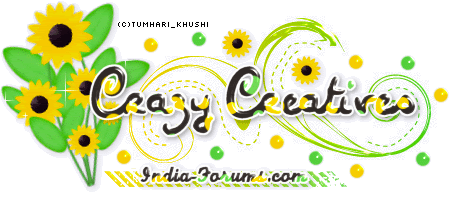 Cheeeeeeeeeeers,
Mythili