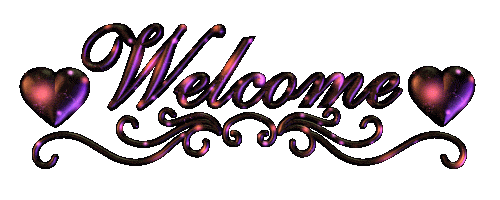 I had made a few signatures and also opened a sig shop but got very few requests.
I will keep updatin the gallery/shop frm time to time.
As i got a few requests thru pm,i decided to open this shop.
U can request here,no pm request.
I prefer to find the pics myself,but if u want to provide the pics u can.
Mention the text.
U can request here for siggy animated/non-animated,avis animated/non-animated video siggys and video avis,glitter words.
Inspired by anjali207,mahadii,khushidii,naturalbeautie an all other sig makers of IF.
If possible mention if u want ne design frm the example.
Kindly use the sigs if u request,coz it needs efort to make them.
Design 1
Design 2
example 3
example 4


Edited by Lorel - 08 May 2007 at 4:37am