Painful … Days of my life! – Ek Choti Se Ladki ki Zindagi Ki Kahaani
Character Summary
Ekta Patel
- Oldest daughter of Jitendra and Sampita
- Takes care of her younger brother and sister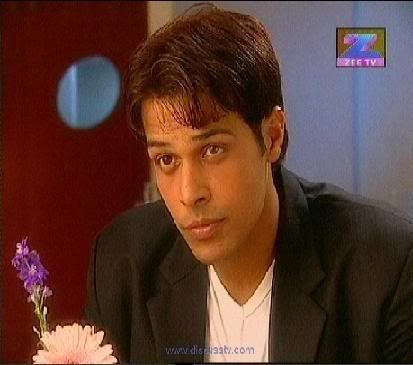 Dhruv Patel – Sachin Sharma –
- Only son of Jitendra and Sampita
- Went to Canada for higher studies.
- Different from his parent because of his values.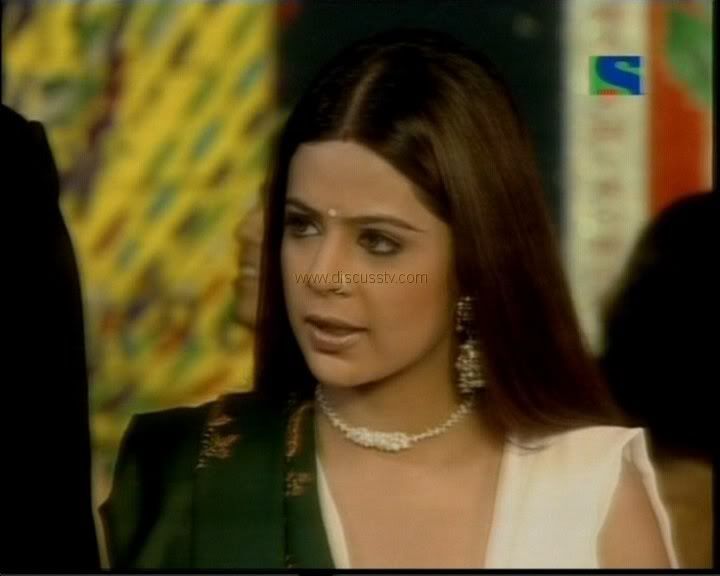 Sanjana Patel
- Youngest daughter of Jitendra and Sampita
- Just a carbon copy of her mother.
Ajay Patel – Amit Sareen –
- Oldest Son of Harsh and Mohini
- Only lives for himself without worrying what's happening around him.
Prince – Ejaz Khan -
- Second son of Harsh and Mohini
- Twin brother of Arjun but more sweet personality.
Arjun Patel – Ejaz Khan –
- Youngest son of Harsh and Mohini
- Is a spoiled – brat but dose care for his sister Gauri and Amisha and nothing like his twin brother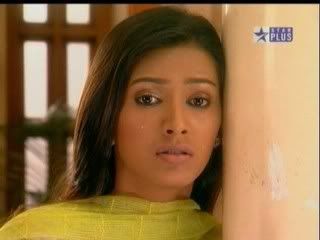 Gauri Patel – Pallavi Subhash –
- Oldest daughter of Jai and Bani
- Live as a mother for Amisha after their mother's death. Still this day she feels like her dad is responsible for that.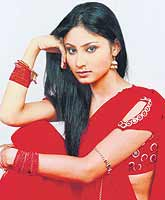 Amisha Patel – Moni Roy –
- Youngest daughter of Jai and Bani
- Learns the hard way of doing things mostly challenges given to her.
Part One – Arrival At Balaji College –
Two drench girls walked into Ms. Janki Sharma's cabin. They both looked at each other when Ms. Sharma asked them "why isn't their father's name filled in?"
Both Girls- Sorry Ma'am but we don't know where is our father of who he is?
Janki- It's ok girls but next time please arrive early anyways welcome to Balaji College.
Both Girls- Thanks Ma'am
After leaving the cabin both girls walked outside when two other girls came running behind them.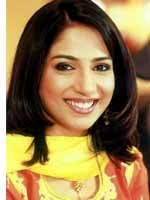 Hey Amisha,
What's sup?
Amisha- Good as I was Prachi and Kajal.
By the way meet my older sister Gauri

Kajal, Prachi- Nice to meet you Gauri Di
Gauri- Why are you guys calling me Di?
Kajal- You are Amisha's older sister so that makes you our sister.
Amisha- You will never change
Kajal- Nope
And you both are staying at my place because my parents won't mind
Gauri- It's ok we will stay in a hostel
Amisha- Di is right
Kajal- I won't take no for answer
Gauri- Alright than but we will pay rent as monthly.
Prachi- That isn't up to us but Papa will decide and welcome to Mumbai.
Amisha hugged her friends than all of them went to Kajal and Prachi's house.
Kajal- Mamma
Prachi- Papa
Why are you both shouting?
Kajal- Sorry Dadi, but where is Mamma and Papa?
Dadi- Just ten minutes ago they both left for Canada.
Prachi- What?
Amisha- Kajal, It's ok we will stay in some Hostel
Dadi- Kajal Beti, Who are these people?
Kajal- Dears Dadi these are mine friends from London and they came to study here in Mumbai at the same college we are so I told them they don't have to at any hostel when we are here but Dadi
Dadi- What?
Prachi- They said they will stay only if they pay monthly for the rent.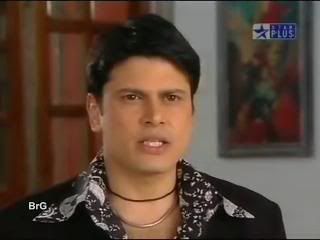 Than they can't stay in the house?
Gauri, Amisha, Kajal, and Prachi turns around to see a old man looking at them.
Prachi- Come on Dadu
Dadu- They can only stay if they won't pay monthly because they are your friends.
Gauri- Sorry Dadaji but staying at a friend's house like this we don't feel good
Dadu- You just called me Dadaji that means you are like my grandchild so how can we take money from our granddaughters.
Dadi- That's right what Anurag is saying we can't take money from our grandchildren.
Amisha- In that cast only one condition we get to call you both Dadaji and Dadiji.
Both Dadu and Dadi- Fine with us
Dadi- Kajal and Prachi, take them to the gust room.
Both girls hugs their grandparents after takes Gauri and Amisha to the gust room for them to freshen up afterwards they all will lunch than go shopping.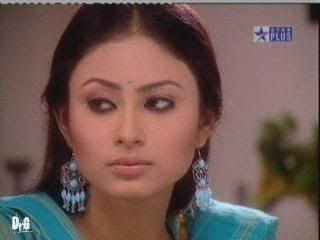 Gauri Di, I'm going down you come in few minutes.
Gauri- Amisha, Please don't let people know about our past history.
Amisha- I promise
Amisha was going down when she notice a locked door to a room and asked Prachi about it. Prachi told her that in this room no-one have entered only Mamma and Papa.
Amisha- Oh!
Prachi- Leave that!
What classes do you have?
Amisha- First class is a Spare, than Math, History and not but least Drama class that I didn't want to take but they gave it to me.
Prachi- You are in all of my classes except for Drama
Don't worry Amisha, I'll give you company in Drama.
Amisha- Thanks Kajal
After they had lunch they all went shopping for things while Amisha thought about what might be happening at home in London.
HOW CAN THEY RUN AWAY FROM HOME LIKE THIS?
I hope you all like this one like my other ones. Please do please your comments.



Edited by Yuvraz-Krishna - 11 May 2007 at 3:03pm