Do you know the geological and meterological history of the earth, taking the time to uncover how forces in the past have come to shape our world today. However, it is humbling to realize that the very forces that have been at work for millions of years are continuing to work today.
Lets know more about Earth..
Earth, also known as the Earth or Terra, is the third planet outward from the Sun. It is the largest of the solar system's terrestrial planets, and the only planetary body that modern science confirms as harboring life. The planet formed around 4.57 billion (4.57109) years ago and shortly thereafter acquired its single natural satellite, the Moon. Its dominant sentient species is the human (Homo sapiens sapiens).
While nature is awe-inspiring and inspirational, it can be destructive and deadly. This has been particularly obvious this past year as mother nature and man have collided in violent ways ,Remember the Tsunami Few years ago..Earth quake in India and Pakistan ..Hurricane in USA so..we should understand our Responsibilty as well and should looked after it well..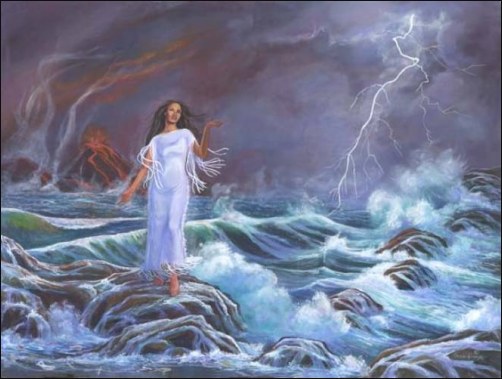 Now..lets See the Earth the way we want as Each Individual..What do you think should be the Full Form of the WORD E.A.R.T.H.??
be Creative...and post in your Thoughts and your Love towards the Mother EARTH..
and thank Mother in your own little way this much you should do for the Earth which has given you so much..and never expected or asked anything in Return Except Love!
Friends of Earth