Hi this is my second fan fic after Kuch Khona Hai Kuch Pana Hai. I hope you all will love this fan fic also to let you all know I only introduce the main characters in this summary. Leave your feedback on this fan fic!
Phir Se...Ek Aur Kasauti
Summary: Phri Se Ek Aur Kasauti about four girls who are best friends. Priya is a sweet simple girl who's marriage is mixed with Nakul Virani. Virani's are a huge industry family lives in Mumbai city. During their marriage Priya finds out that who she called her father isn't her father, but is her father's killer. Will Priya be able to save her family from the killer who is set to kill her sister's dream?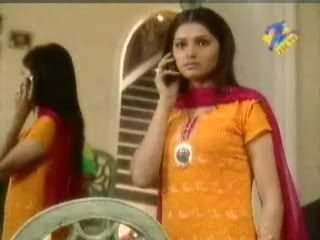 Priya Bajaj – Prachi Desai
- Cares for her mother who can't talk.
- Loves her younger brother Yudi and her younger sister Prachi
- Best friends with Krishna, and Shagun


Yudi Bajaj – Manjo Bohra
-Doesn't live in the Bajaj house anymore
-Cares for his Mother India
-Can't stand his sisters in pain, and hurt by anyone means no one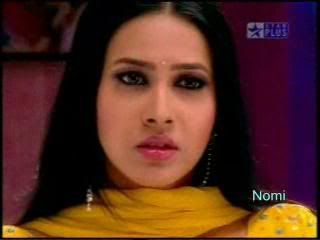 Prachi Bajaj – Panchi Bora
-Sweet, simple by human begin
-Loves both of her parents, but mostly close to her father
-Every close friend with Neev Walia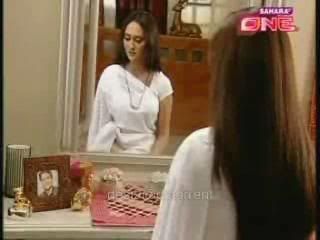 Krishna Walia – Gunjan Walia
-Loves both of her parents
-Can give up her happiness for her brother and sister
-Shares every little things with Priya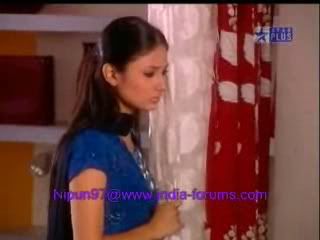 Shagun Walia – Moni Roy
-Pretty smart girl in business
-Stand up for anyone she loves even for Yudi
-Every close to Prerna Auntie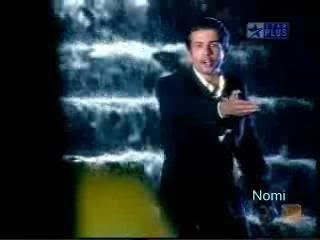 Neev Walia – Jay Bhanushali
-Funniest member in the family
-Good friend with Prachi since childhood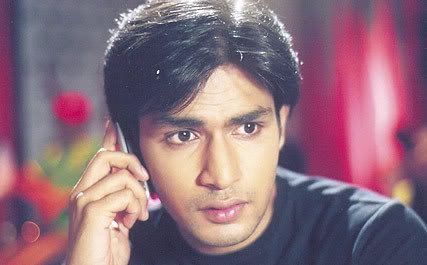 Nakul Virani – Naman Shaw
-Hates his real mother
-Cares for his younger brother Lakshya
-For him family comes first than business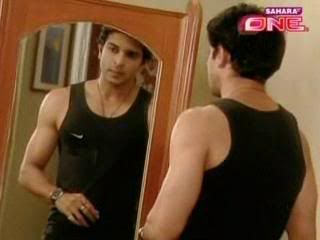 Yuvraz Virani – Ankur Nayyar
-Only son of Karan and Nanadani
-Sometimes doesn't get along with Manthan
-Every good business men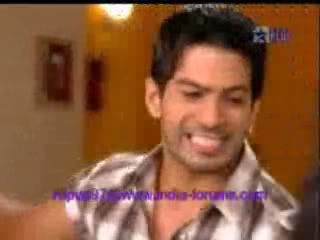 Manthan Virani – Amit Tandon
-Hates Nakul's family
-Loves his sister Bhoomi
-Can't take no for a answer


Edited by Yuvraz-Krishna - 11 May 2007 at 5:45pm