Hey all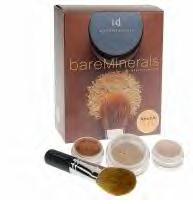 Its a make-up...i would guess that most of the people in USA would knoe abt it...........
I heard its good and better than other makeup foundations......Has anyone here used this and if so what did you think. Would you keep using it?
I really want to try it but not till I hear from others that use it.
Thanks!