some from today..couldn't find a good quality video of the victory lap...hopefully it'll be up soon
please do upload on your own photobucket, etc account....thanks!


and if you are a uv-sachin fan like me...this moment was really something...so emotional...uv and his 'special person':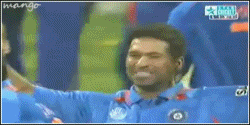 hopefully i'll find better videos soon...
Originally posted by -Fatima-

beautiful avi'z baccha :)

thank you!