Hello friends
…hope you're all doing fabulous
Can you all guess what time it is?....
Time to grill another member…YAYYYY!
Thnxx to ~KA~ for an awesome week
Our next CTKO is very sweet…an yes…she just turned 13
Yes…its none other than….
Glitter Babe
Congrats hun!
Hope you have a blast in the hot seat!
Now, please pick two of your closest friend on IF, and have them fill out the following questions….
Lets see if they really know you

Real name:

Age:



How you landed on IF?



Hobbies:



Sections that you visit:



Fav. Sections:

Closest friend on IF:

What do you like about the Disney forum?
Finally, here is a siggy you can use for the week made by princess Kiran: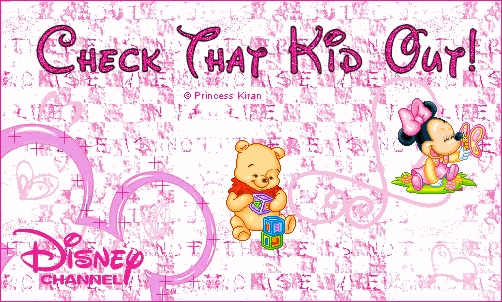 Regards,
Rachna