Home

»

COOL DRAWING - PART 2 :-)
COOL DRAWING - PART 2 :-)
Post Reply
New Post
spnmht
Groupbie
Joined: 22 April 2006
Posts: 195
Posted:

08 March 2007 at 1:23am

| IP Logged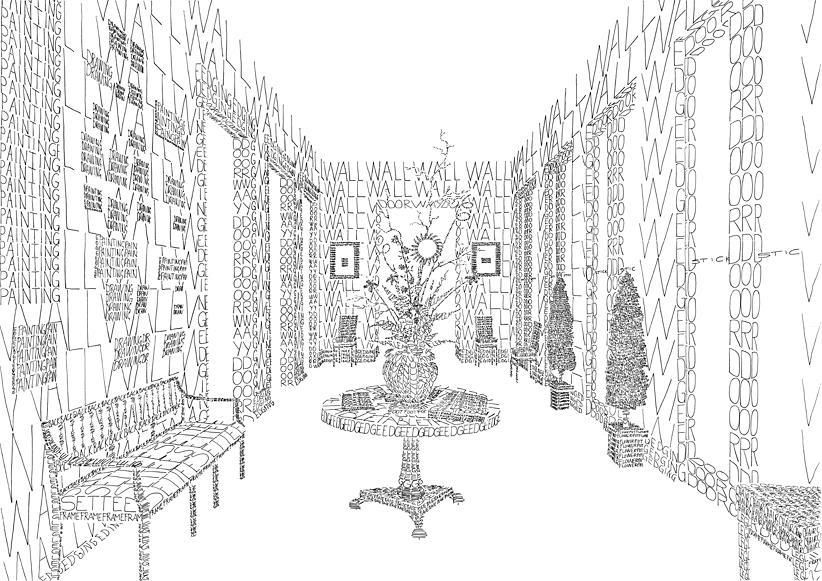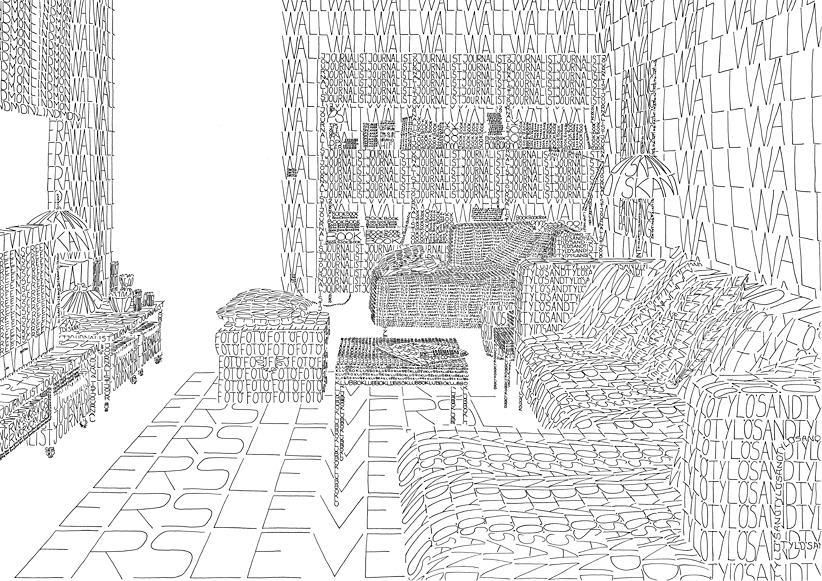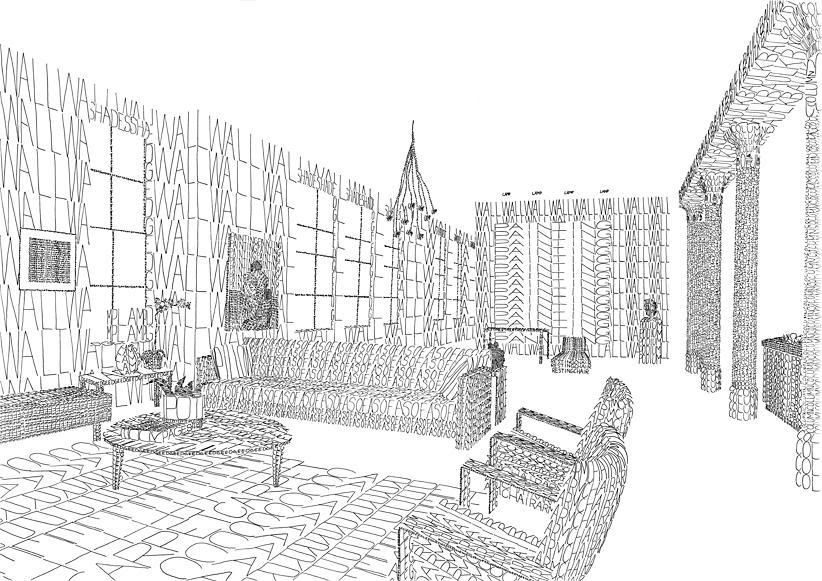 The following 1 member(s) liked the above post:
tazy_rahul
,
Dear
Guest
, Being an unregistered member you are missing out on participating in the lively discussions happening on the topic "
COOL DRAWING - PART 2 :-)
" in
Miscellaneous
forum. In addition you lose out on the fun interactions with fellow members and other member exclusive features that India-Forums has to offer. Join India's most popular discussion portal on Indian Entertainment. It's FREE and registration is effortless so
JOIN NOW
!
kal-el
IF-Sizzlerz
Joined: 12 January 2007
Posts: 10324
Posted:

08 March 2007 at 5:34am

| IP Logged

wow thats really good, must be skilled
saba23
Senior Member
Joined: 08 May 2006
Posts: 638
Posted:

08 March 2007 at 5:25pm

| IP Logged

wowowowo.........love it thank for sharing with us..
eexxoottiicc
IF-Rockerz
Joined: 24 October 2006
Posts: 6917
Posted:

19 March 2007 at 2:13am

| IP Logged

wow
they're so prettttttty
tazy_rahul
IF-Rockerz
Joined: 22 July 2007
Posts: 5885
Posted:

27 November 2007 at 6:03am

| IP Logged

thanx a million its so amazing
Fazila~
IF-Stunnerz
Joined: 16 July 2007
Posts: 32811
Posted:

30 November 2007 at 12:24am

| IP Logged

wow
im wordless hehehe
fly2me
IF-Sizzlerz
Joined: 17 November 2007
Posts: 17872
Posted:

01 December 2007 at 10:54am

| IP Logged

wow!!!!!!!!

thats' so good!

-Lara
Post Reply
New Post
Go to top
Related Topics
Forum Quick Jump
Please login to check your Last 10 Topics posted