Hellllooo friends!!!
Khuda, Allah, Baghwaan, Ishwar...God has many names. And no matter which religion we belong to, we pray.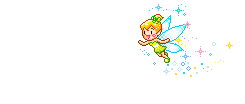 Each of us prays in a different way and yet we all do the same : We thank Him in good times and ask for help in bad times.

Friends, we wish each of You a wonderful
"Every wish Is like a prayer - with God."
- Elizabeth Barrett Browning

Love,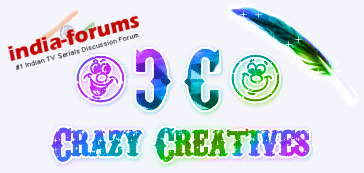 Edited by Tumhari_Khushi - 02 March 2007 at 5:34pm