Originally posted by Fiza_87
wow nice creations everyone!!

And a wonderful post by Ashu!

Hey guys! here is my siggy...
DOnt use it... coz i made it for someone special..(but didn't use it)
Feel free to comment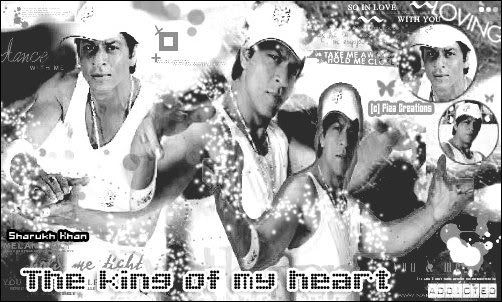 Dont use this!( i know u guys wudn't
)
This was made for ashu!
...but please comment!...coz i dont get tht much..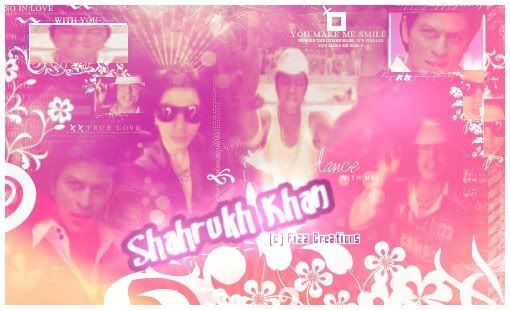 allllll creationsss are awesummmmm................gr8 workk
Saraa