Thanks to all those who participated and made this contest a success. You all are the best and we mean it.
Anyway, we received a great response for this contest and now we have seen how many talented and creative members we have here. Go members!
Woohooo!
Ok, now the rules before voting for your favourite Animated and Non-Animated signatures!
Rules:
You have 2 votes each. Please vote one animated and one non-animated signatutres.
Don't make multiple IDs to vote for your own signature. We will find out and you will be automatically disqualified.
If you have participated, please vote for signatures other than yours.
Last date to vote is January 23, 2007. Winner will be announced the next day or the day after. Voting will start on the 17th. Till then, this topic is closed. If we have missed your entry, please PM them to Disney_Contests ASAP.
Winners receive a title under their avatars.
Here are the entries:
Entry 1
Entry 2
Entry 3
Entry 4
Entry 5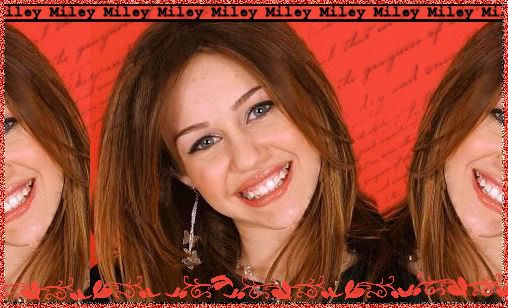 Entry 6
Entry 7
Entry 8
Entry 9
Entry 10
Entry 1
Entry 2
Entry 3
Entry 4
Entry 5
Entry 6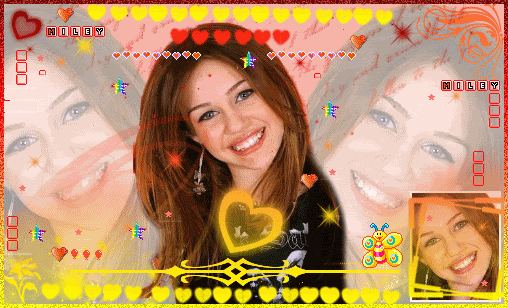 Entry 7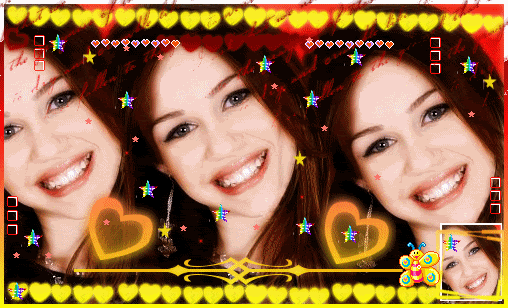 Entry 8
Entry 9
Entry 10
Entry 11
Entry 12
Entry 13
Entry 14
Lots of love,
Disney Development Team
Natasha, Jasleen, Priya and Chandni


Edited by Belle1989 - 17 January 2007 at 1:39pm