Originally posted by Nabihah
Hey guys some ppl were looking for a how to make a vidoe avi tutorial...so i thought of making one...here is how:
How to Make a Simple Video Avatar:
1. Open Windows Movie Maker (shud come with all computers or you can download it for free at www.download.com)
2. Import the video you want in your video avi (ctrl+I) choose the file and click import. something like the second pic shud come up
3. then find the part you want in your avi. click on that clip
4. now click this button: and save your pic (keep the name they give you)
5.then click this button only once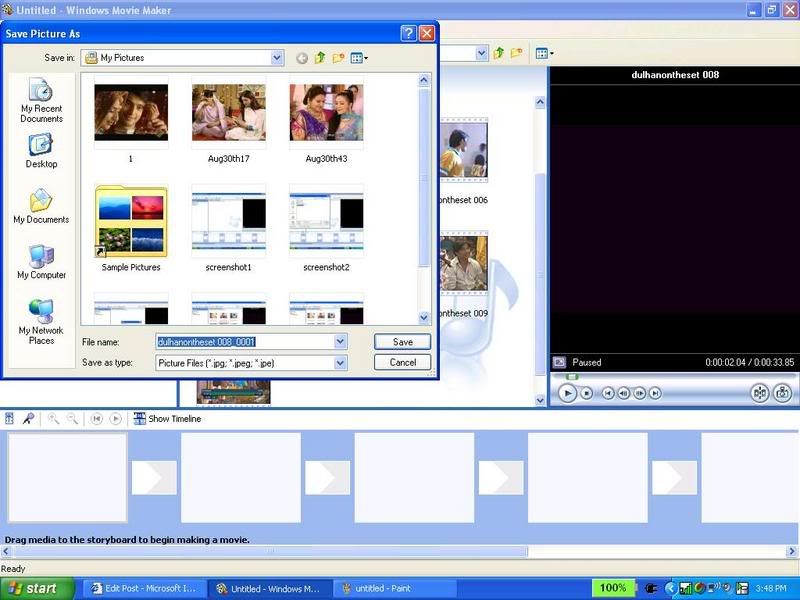 6....and click that camera button to save that picture.. (same you did with step4)
7. Repeat steps 5-6 until you get all ur videoshots
8. You can close windows movie maker if you want now
9. Open animation shop
10. Drag the 1st pic of your video avi onto the animation shp screen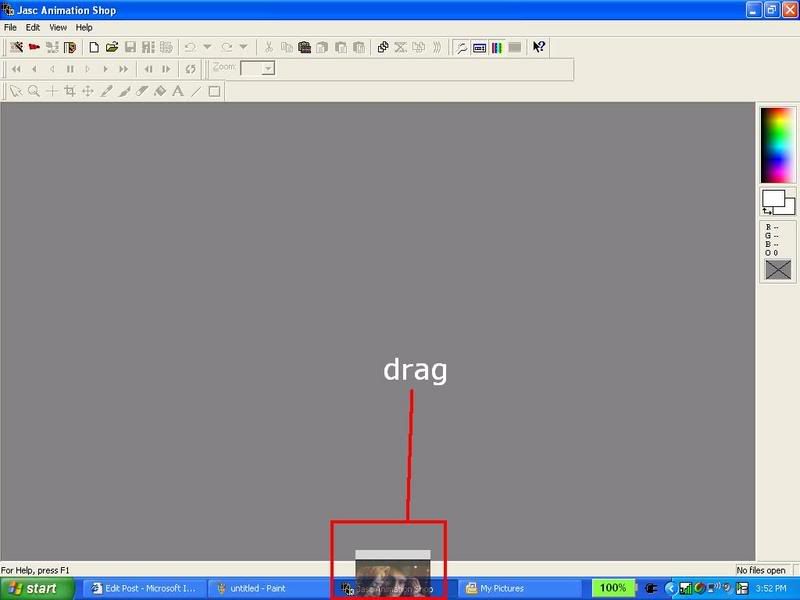 11. It shud come up like this:
12. now maxamize that animation by clicking this:
13, shud come up like this: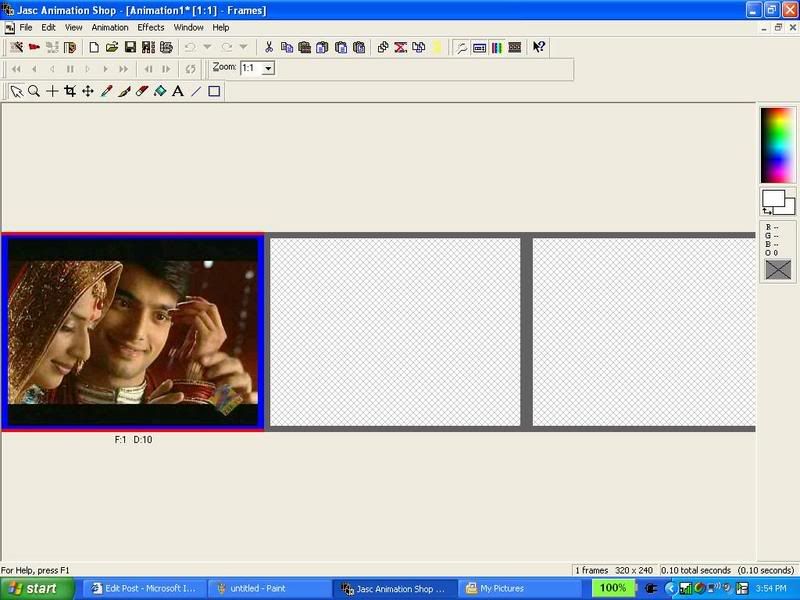 14. now go to animation>insert frames>from file
15. then something like this shud come up: click add files.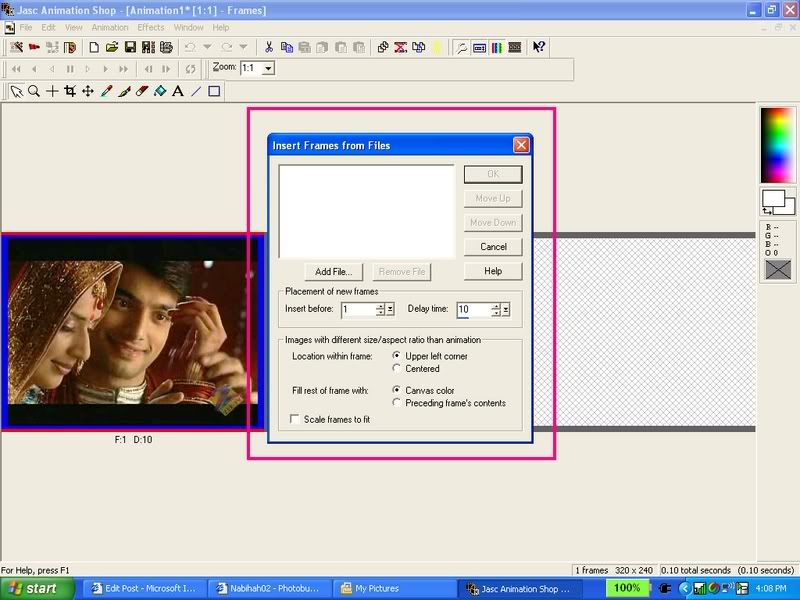 16. add all the pix u captured from the video except the one you dragged
17. then go to insert frames after: and chnge it to 2
18. click ok
19. view ur animation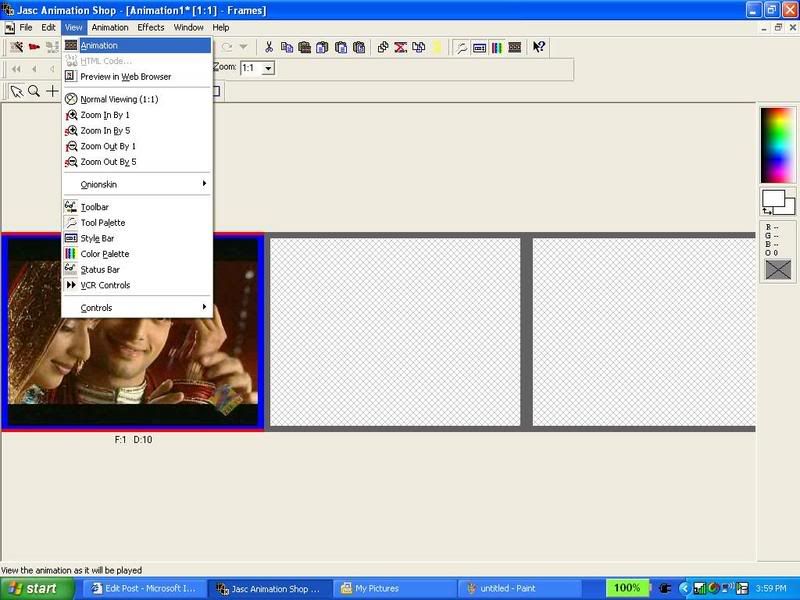 20. Save it
AND YOUR DONE!!!!!
Tips:
1. How to open windows movie maker if you dont know how:
my computer>C drive>program files>movie maker> moviemk
WMK shud opn now. If it still doesnt thn download it from www.download.com
2. You can add text and borders and animation effects to ur avi but i wud suggest not to if you are a beginner .
3. you cna resize your animation by pressing shift+s (not ctrl)
4. Ask me for n e ques...
~Nabihah
the tut is great but if u can next time whn u post a tutorial jus post the links instead of showing the whole pic. it will take less loading time for ppl that dont have dsl or cable .